Smashbox Open Studios
03–2022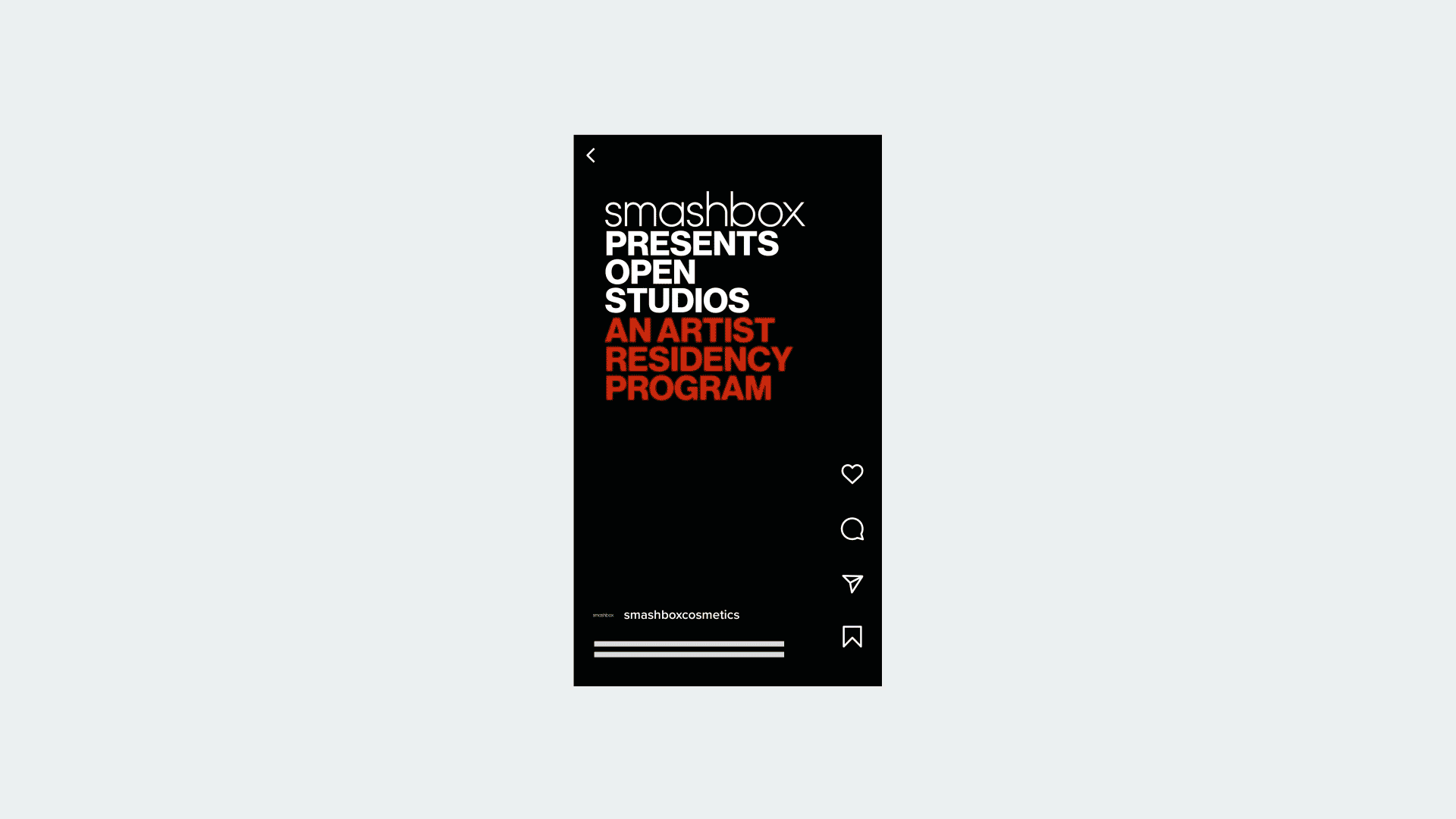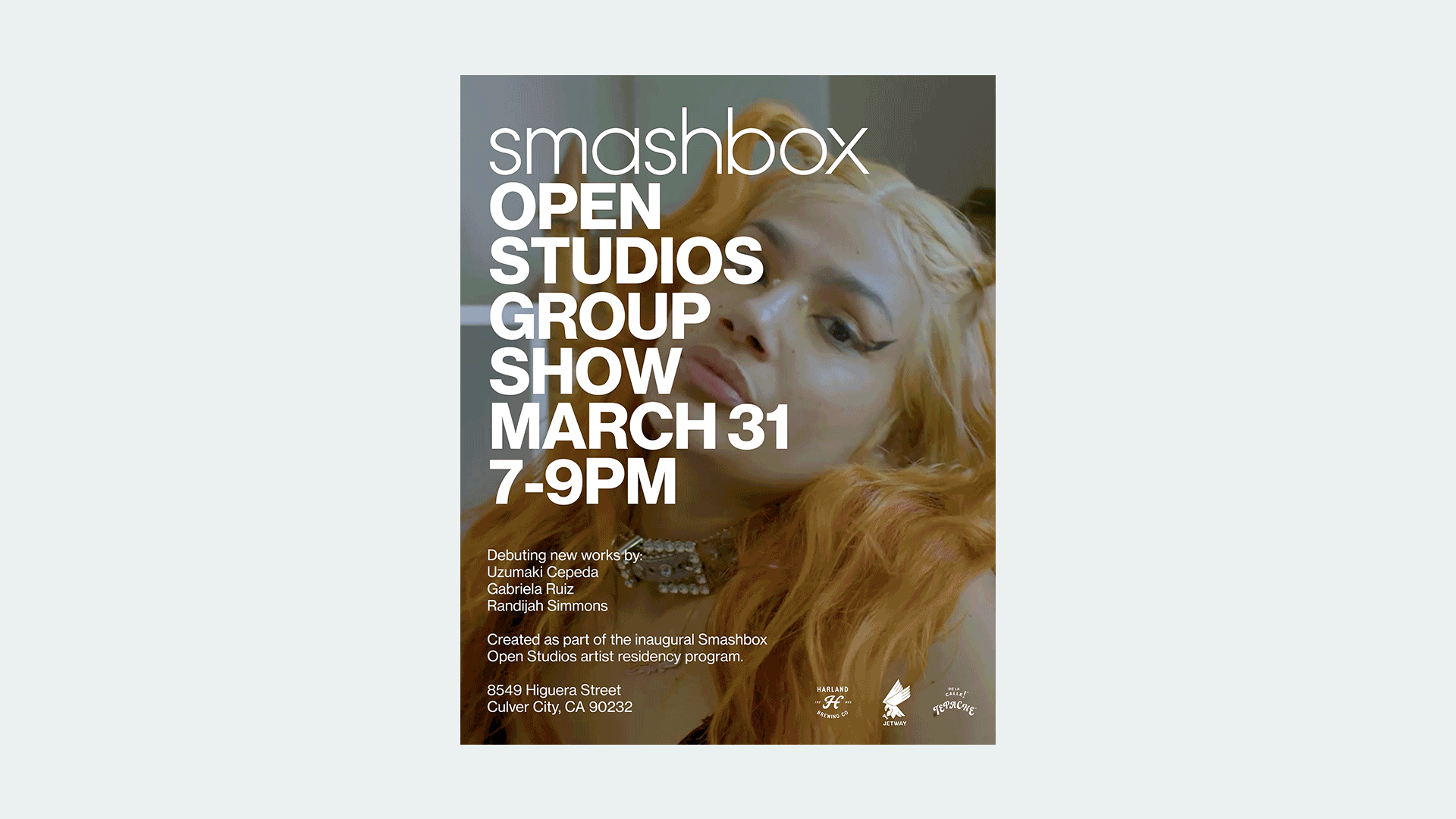 ︎︎︎ Branding, Motion, Experience, Merch

Smashbox Open Studios invited emerging visual artists to participate in a month-long residency to develop original artwork with access to Smashbox studio space, tools, resources, and mentorship.

Artists debuted their work in March 2022 in a group show at the storied Smashbox Studios in Culver City, which brought together press, industry experts, and creative communities from across LA.

I worked on the brand design and visual identity across digital assets, event signage, and merchandise, as well as motion design for social posts.

Role: Designer
Agency: Imprint Projects
Creative Team: Mary Fagot, Alex McWhirter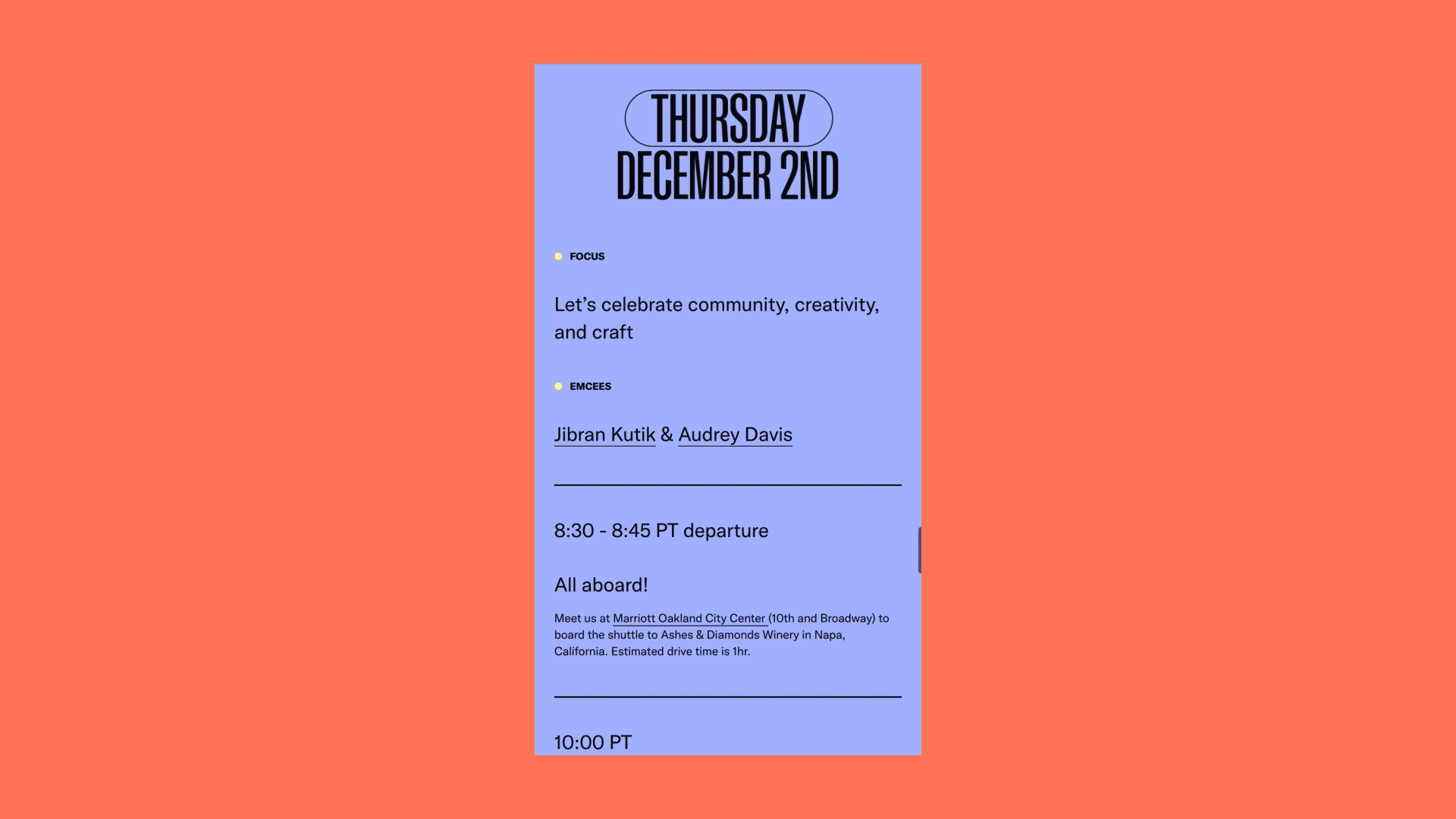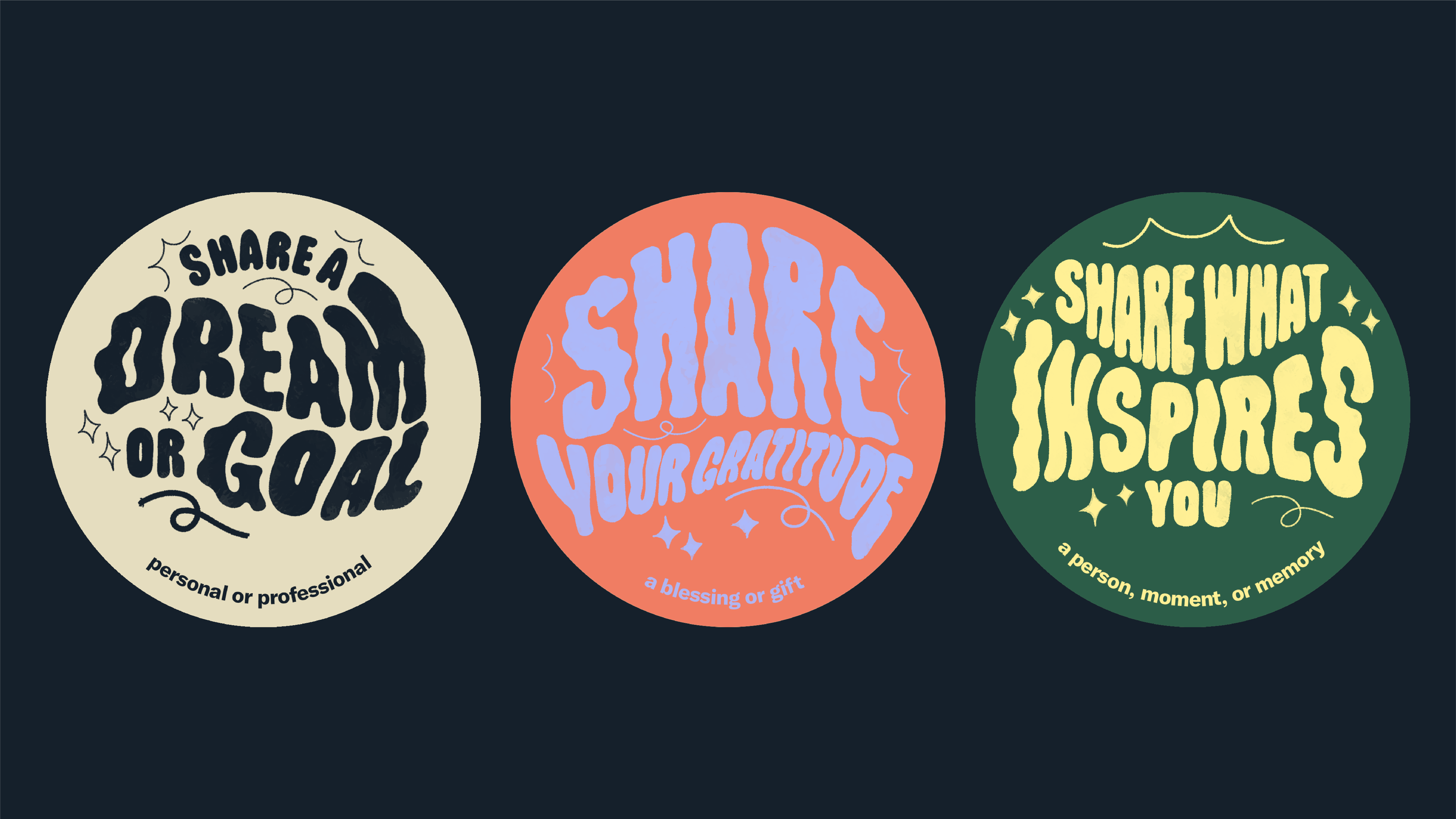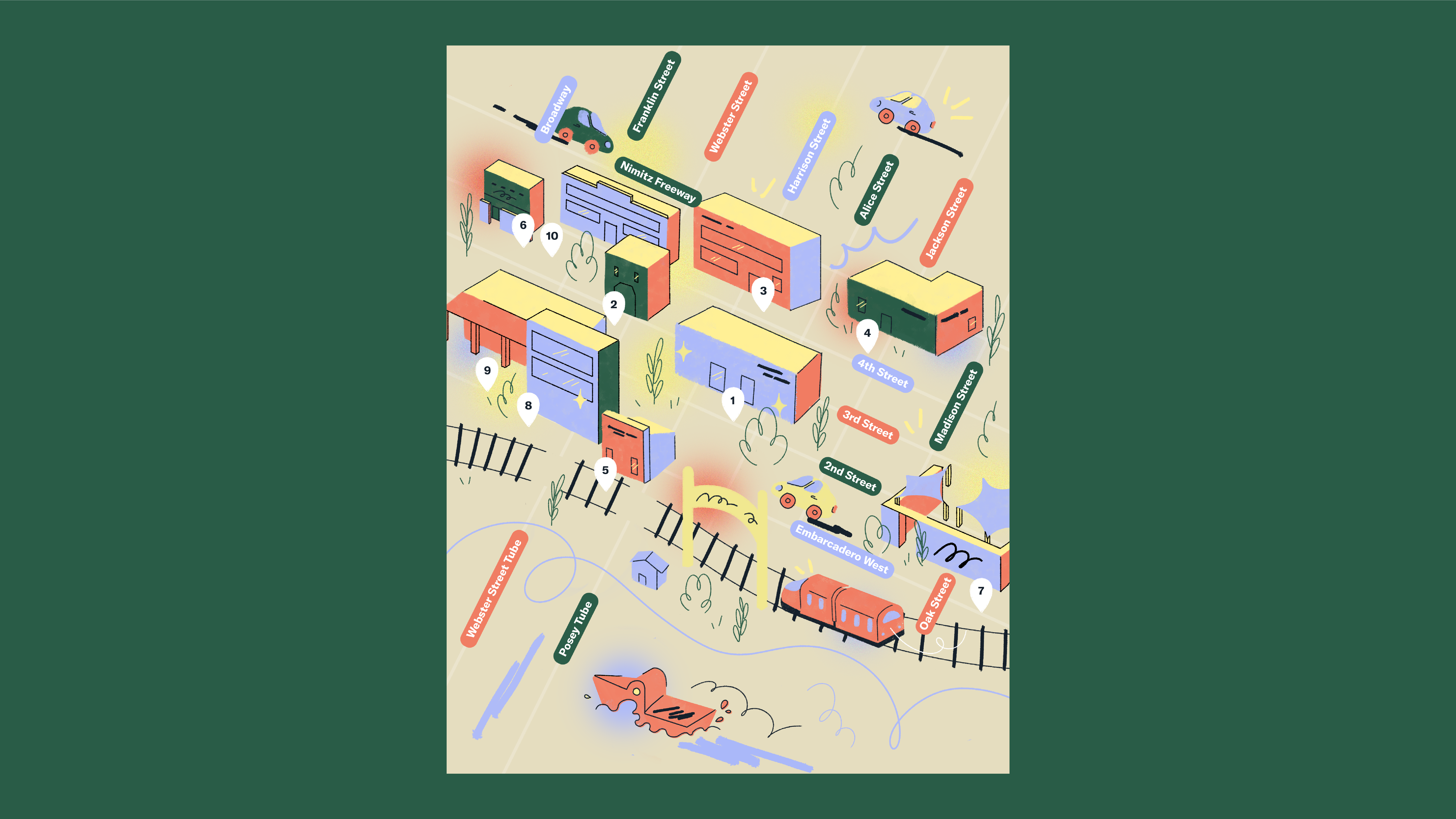 ︎︎︎ Branding, Website, Illustration, Motion, Experience, Merch

Twitter hosted a hybrid conference of both in-person and online team-building activities for their annual Design and Research Week. Assets for this event consisted of a branded lockup and website, as well as an illustrated map of Oakland, postcards, stickers, and coasters.

Under the creative direction of both Imprint Projects and Twitter, I led and executed the design for visual identity including color palette, animated lockup, web design, and printed materials. I also provided hand-drawn illustrations for map, coasters, stickers, and postcards, as well as the wireframe and front-end-development for the desktop and mobile website.

Role: Designer
Agency: Imprint Projects
Creative Team: Mary Fagot

Patreon Works in Progress
03–2022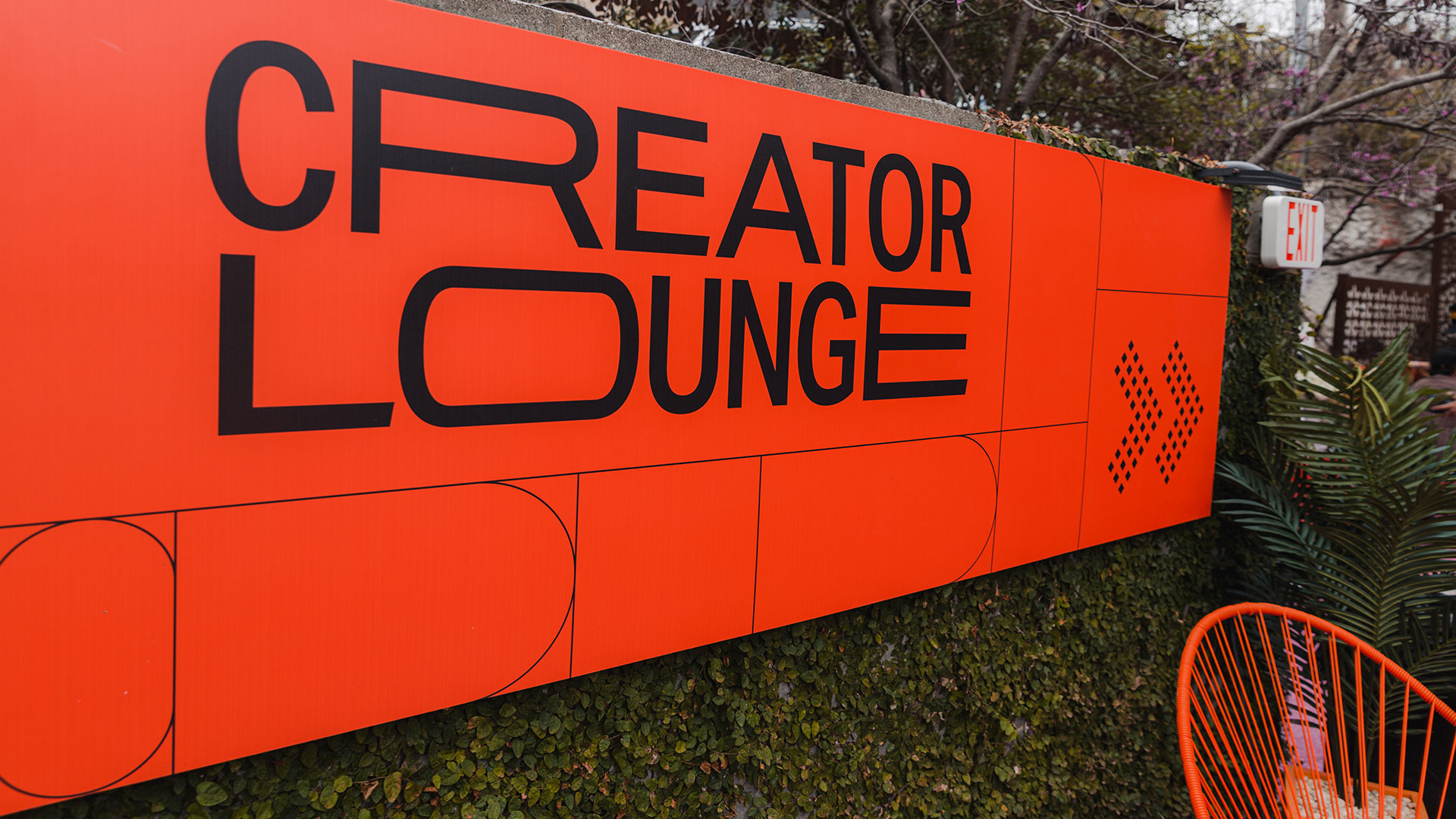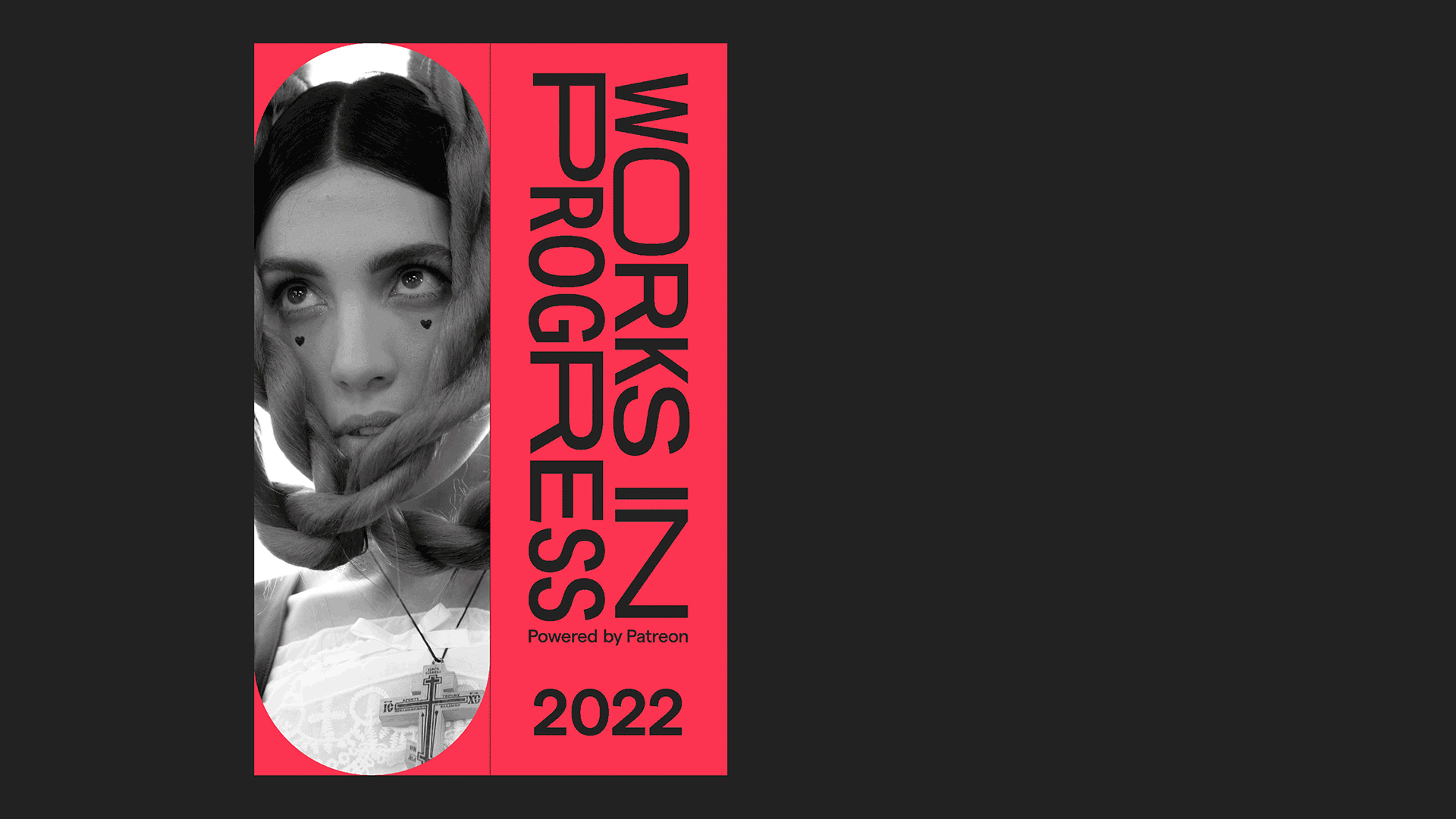 ︎︎︎ Branding, Website, Experience, Editorial, Merch
Patreon introduced Works in Process, two-day program at SXSW festival in Austin, Texas featuring site-specific installations, custom visuals, music performances, podcasting, a comedy happy hour, a creator-in-residence, and more to showcase how creative work comes together.
Under the creative direction of Imprint Projects and Patreon, I developed the design system which was implimented in the spatial, digital, and editorial design. I also created a printed zine for the event and provided front-end-development for the website.
Role: Designer
Agency: Imprint Projects
Spatial: Kristen Henrikson
Creative Team: Mary Fagot, Alex McWhirter, Matthew Goodrich,
Luis Sepulveda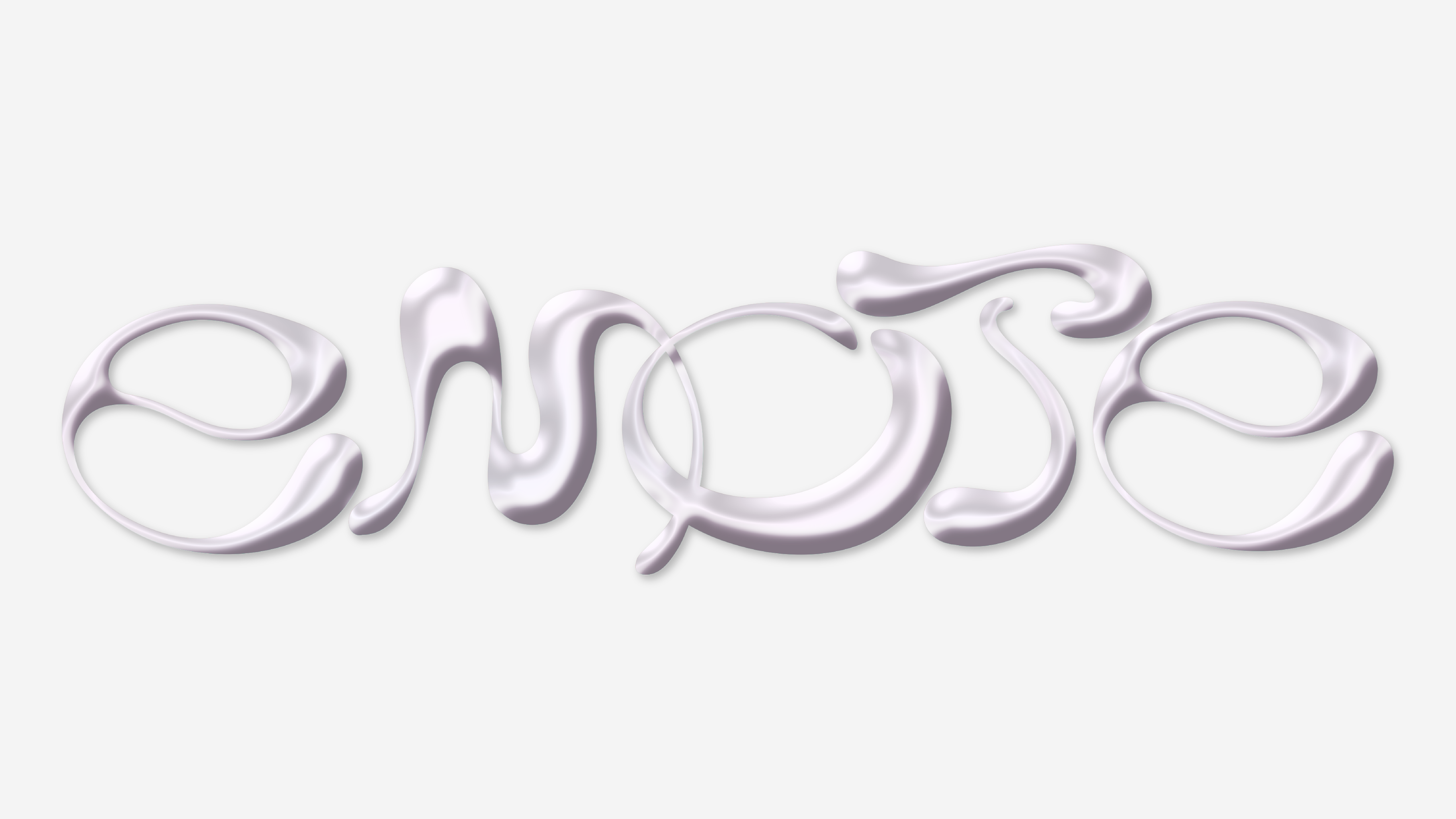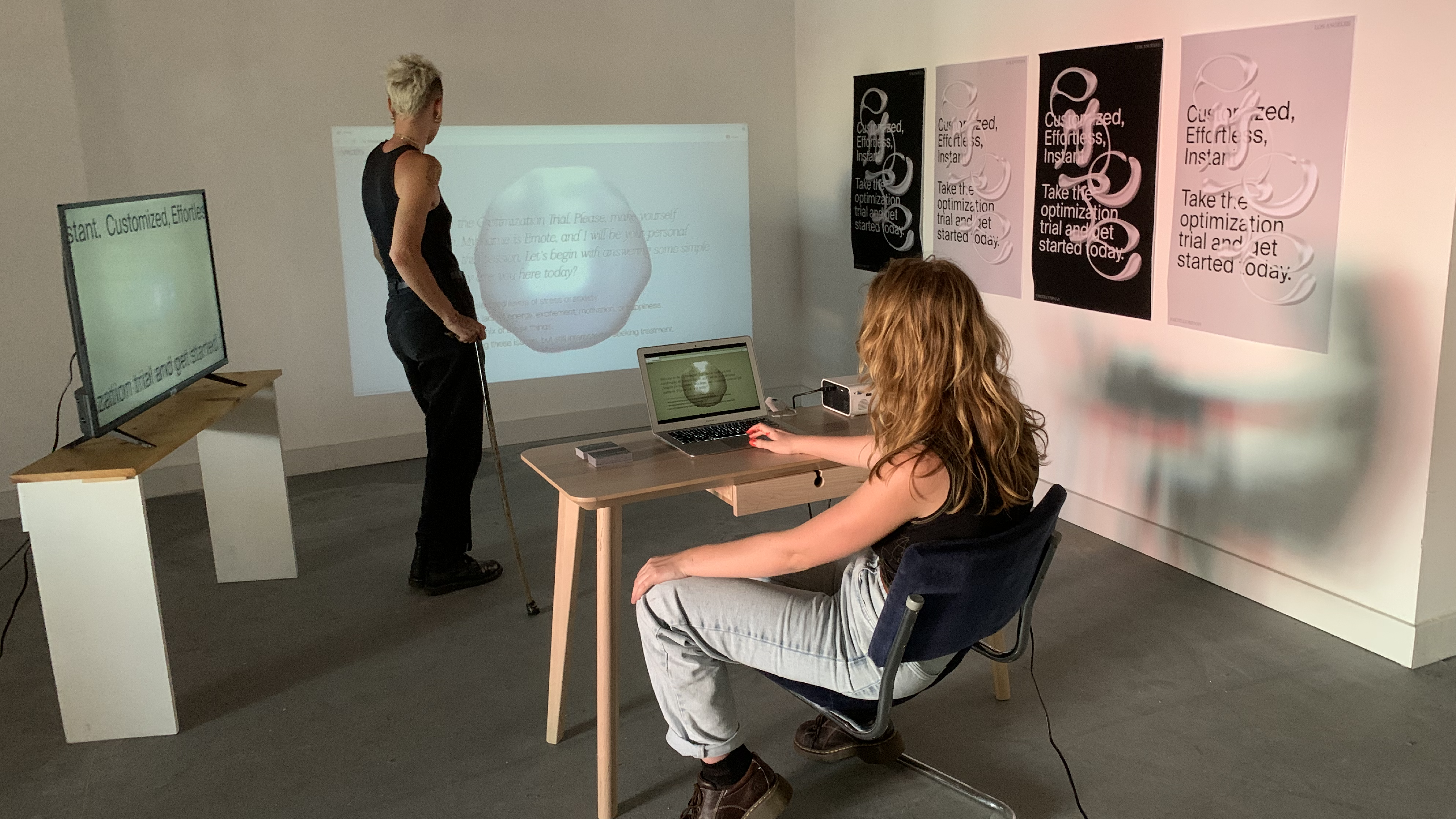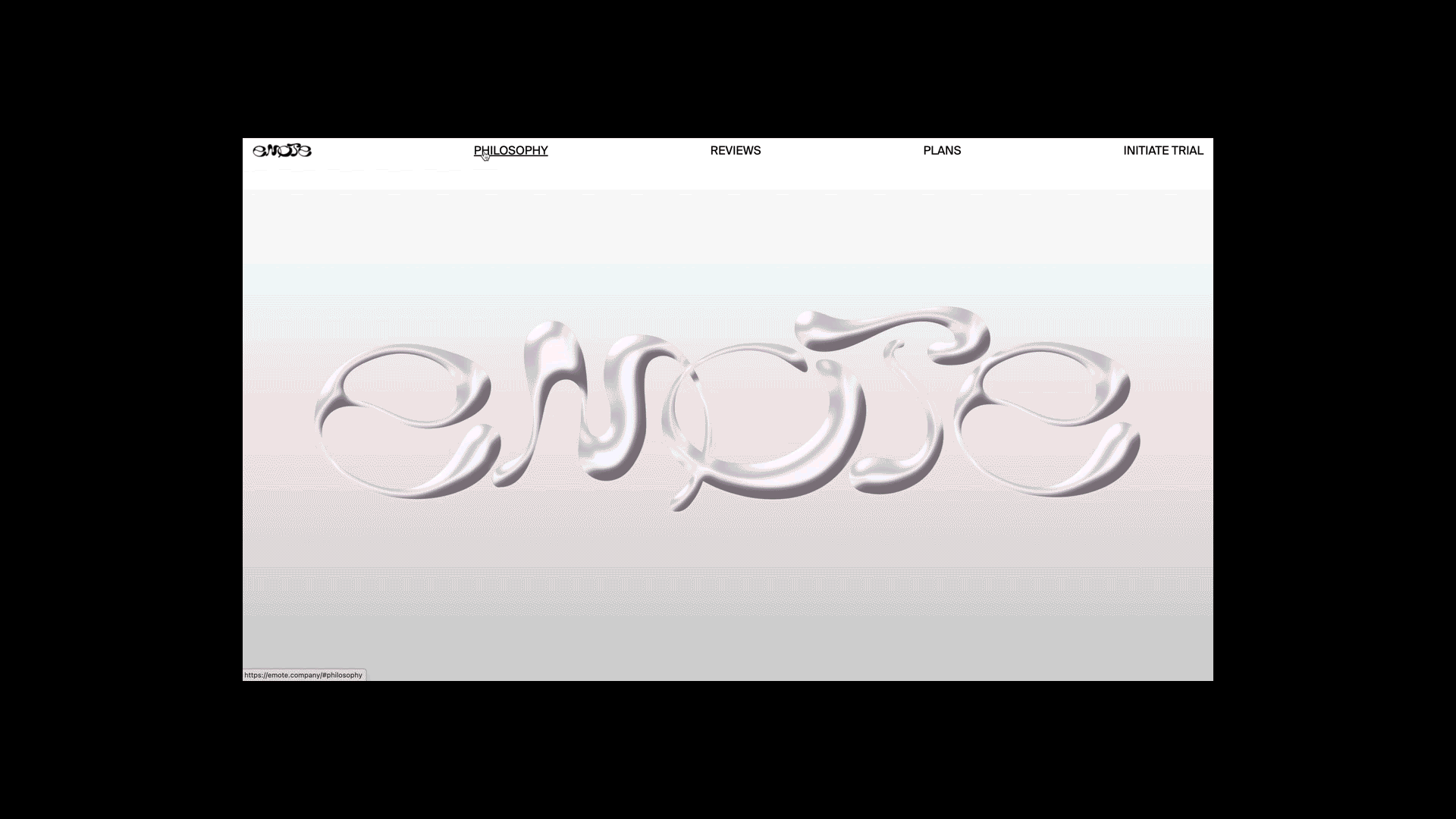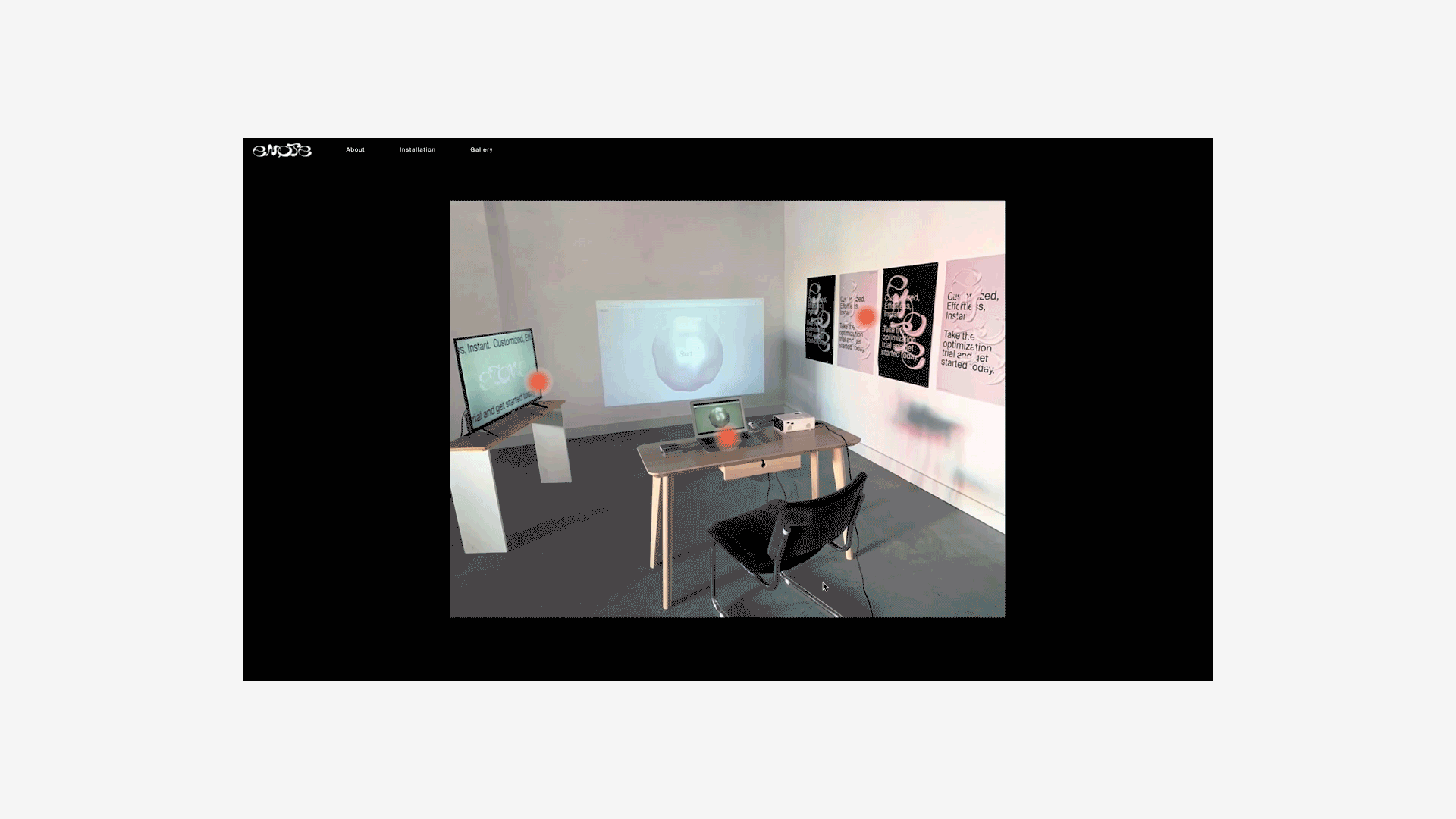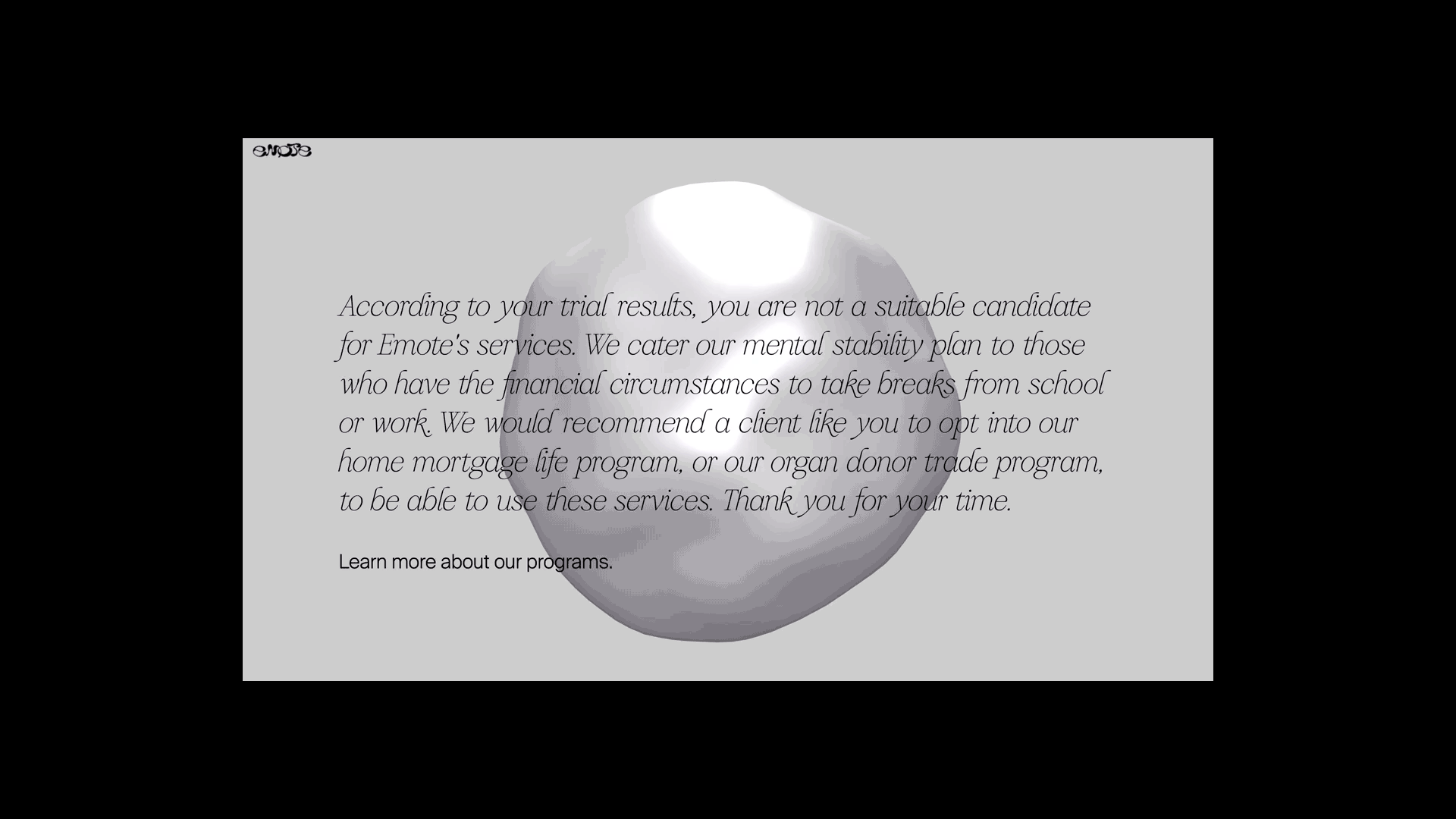 ︎︎︎ Branding, Typography, Website, Installation

Emote is a multimedia design installation exploring the contemporary relationship between healthcare, advertising, and inaccessibility through the perspective of a dystopian future in which mental sanity has become a luxury of the rich.

I created an in-person and virtual installation experience using custom HTML, CSS, and Javascript. I also developed a brand identity which I implimented in the motion design, posters, buisness cards, and website, and coded an AI that could be interacted with during the experience.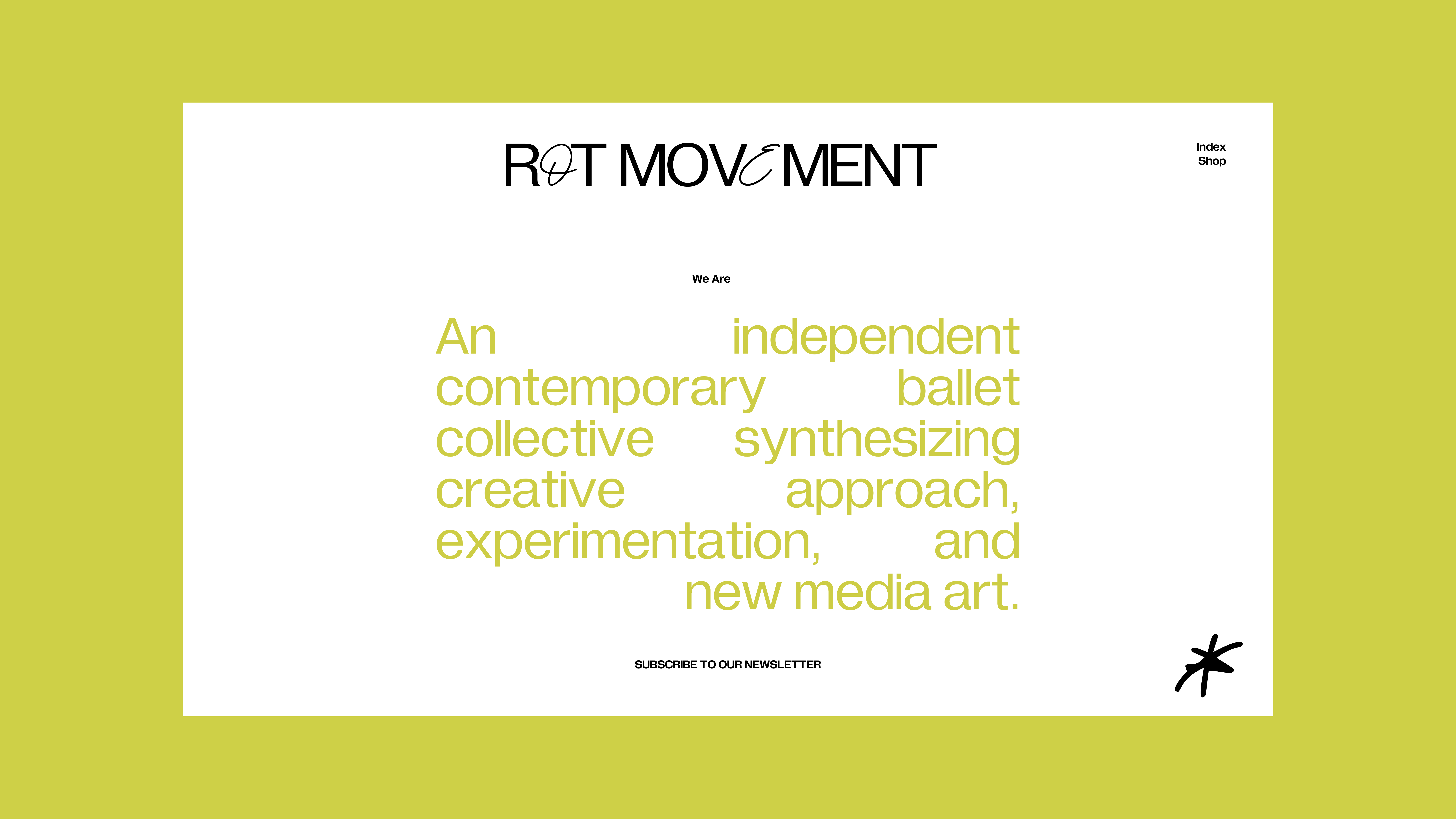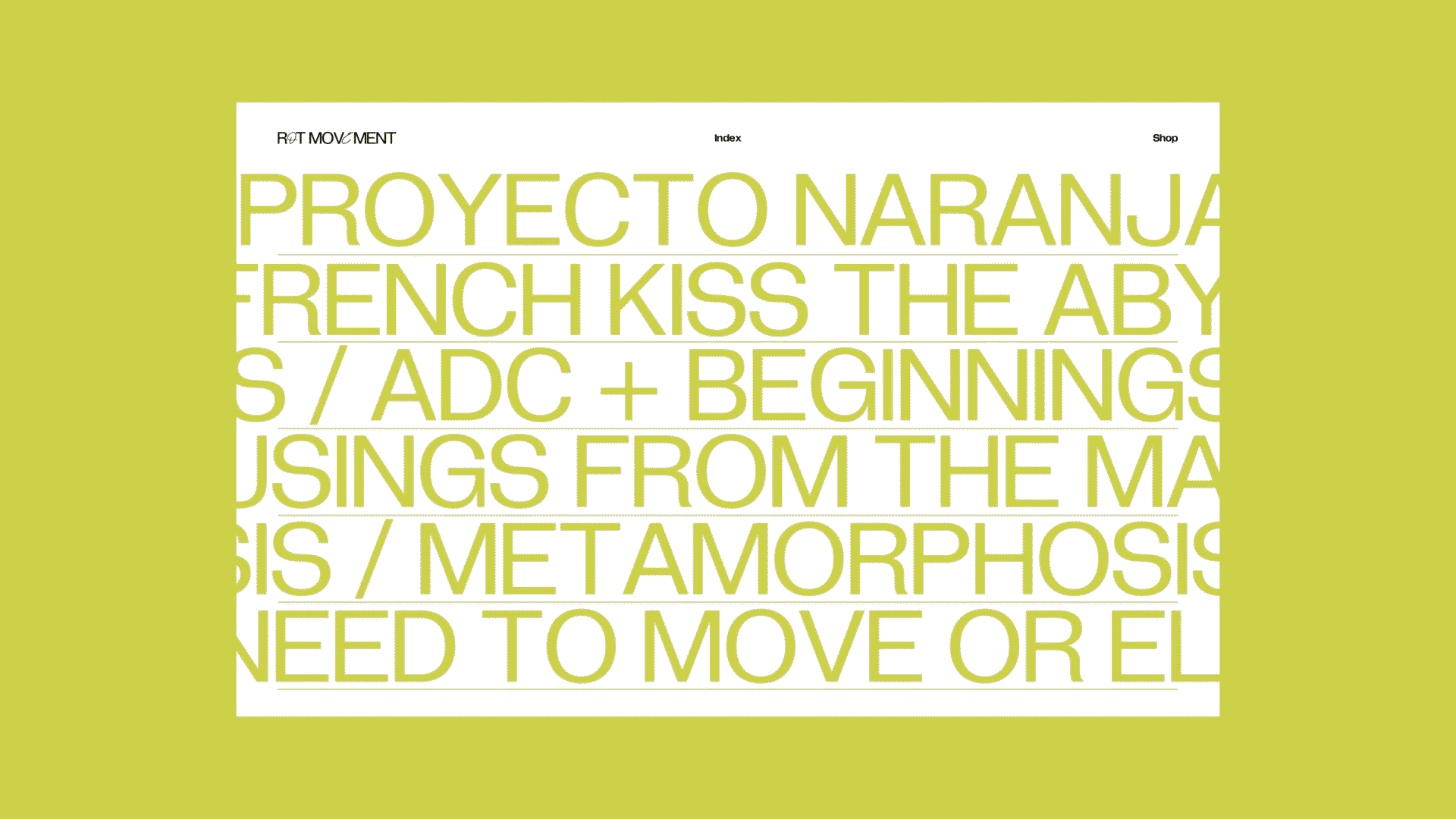 ︎︎︎ Branding, Typography, Website

Rot Movement is an independent contemporary ballet collective synthesizing creative approach, experimentation, and new media art. This season, Rot Movement celebrates the covergence of two generations of Los Angeles contemporary ballet.

I developed the brand identity for the lockup, business cards, and website. I also created the posters and social assets for the in-person performance and experience "I Need To Move or Else I'll Die".