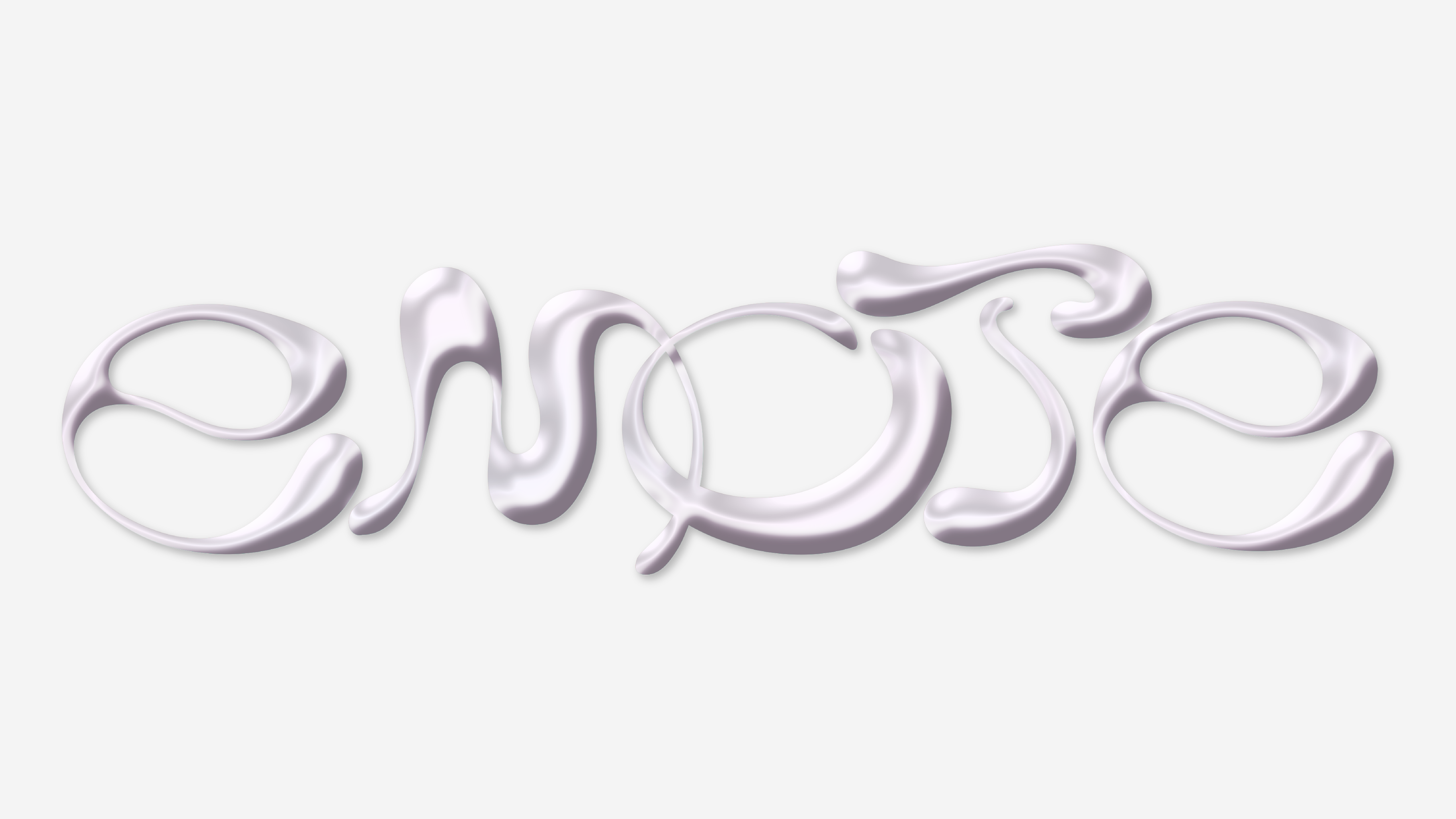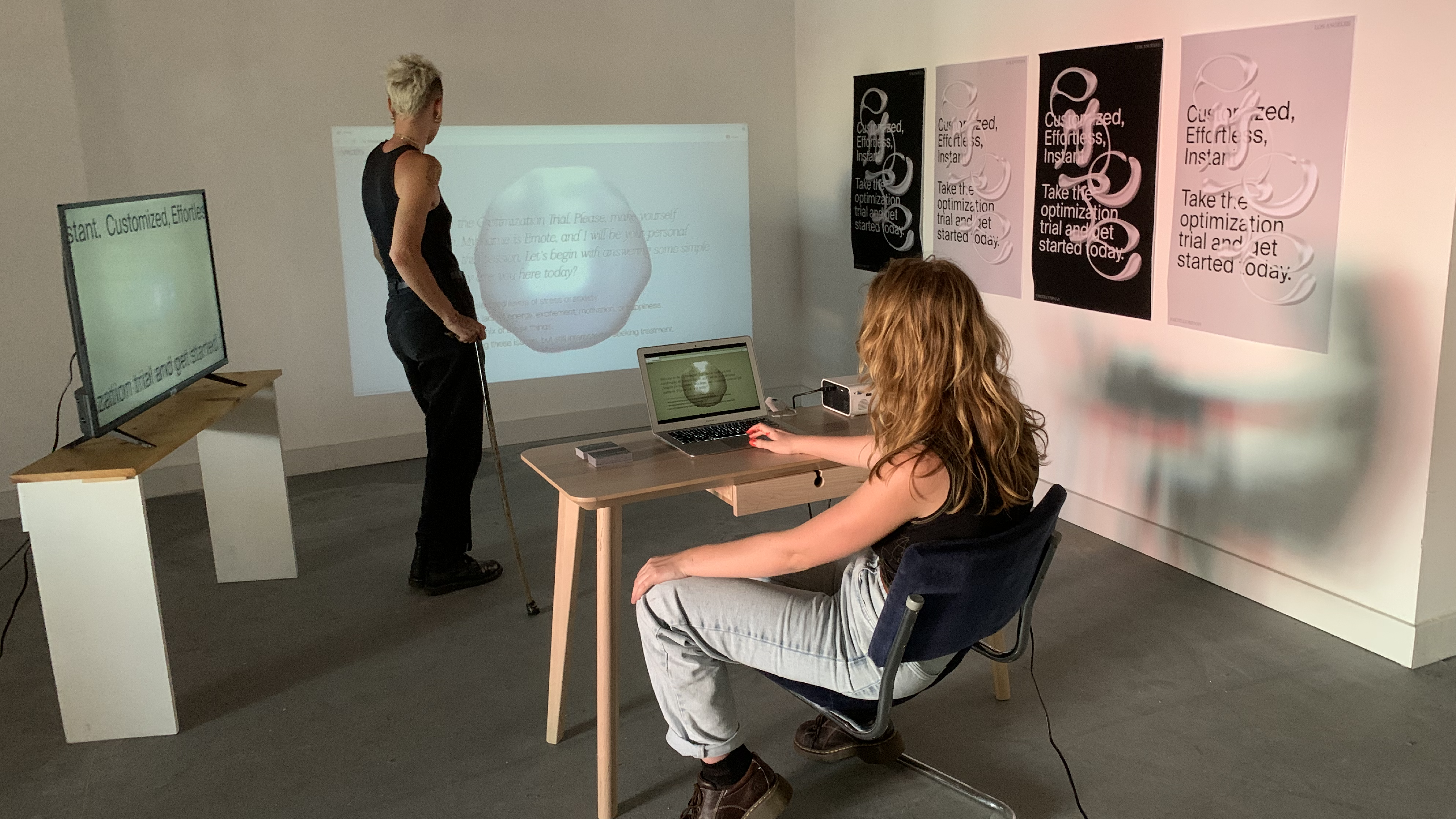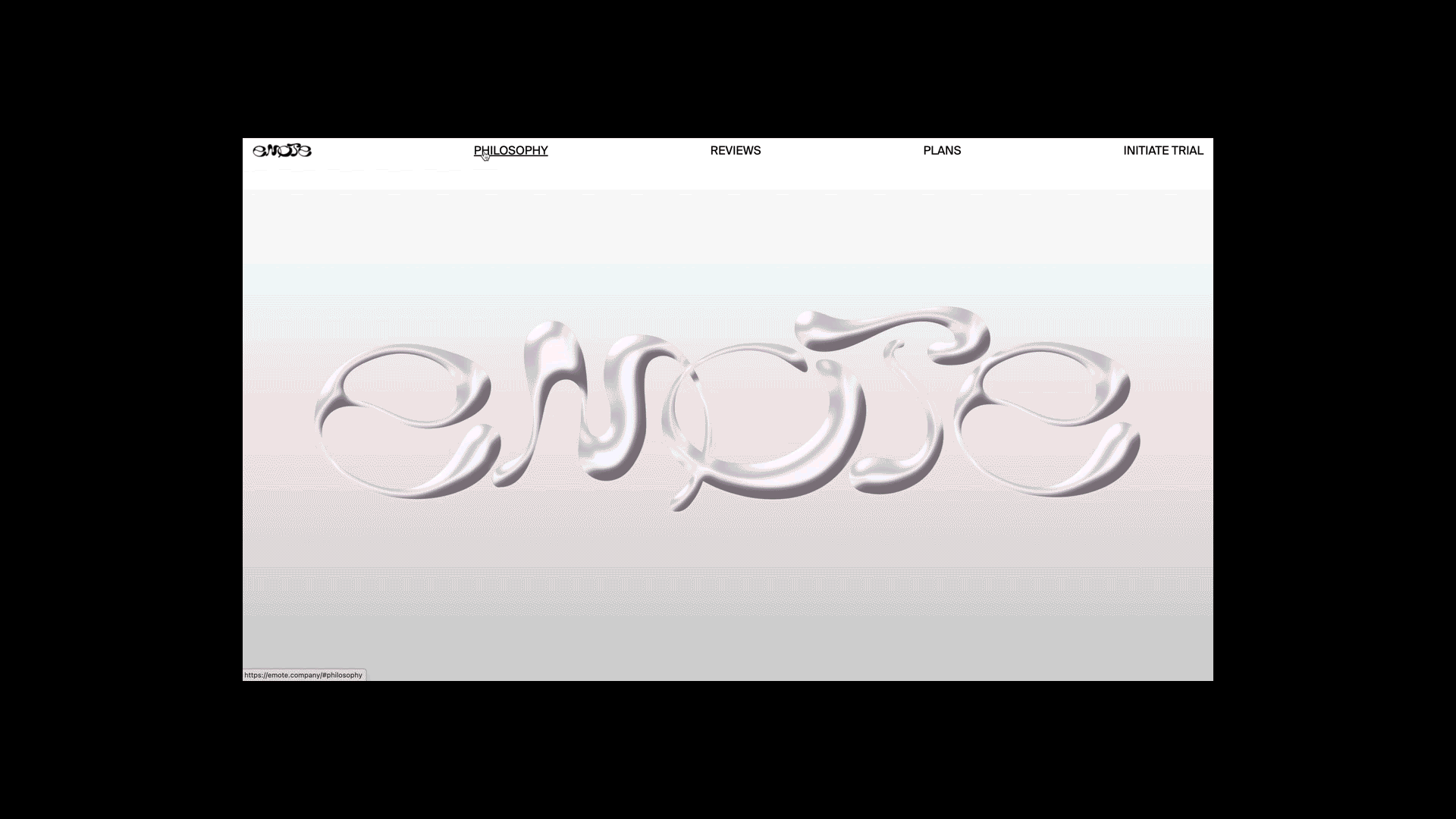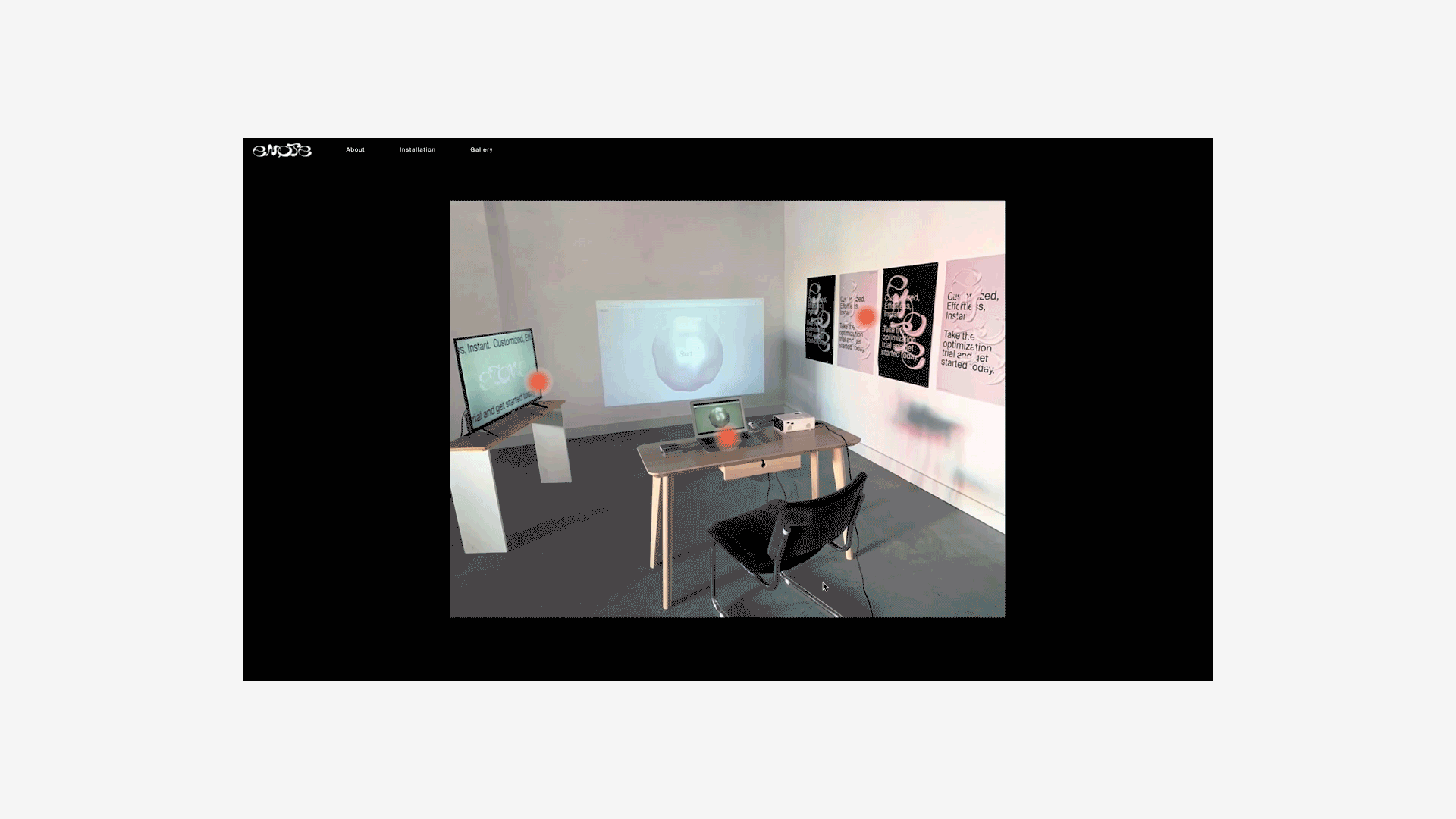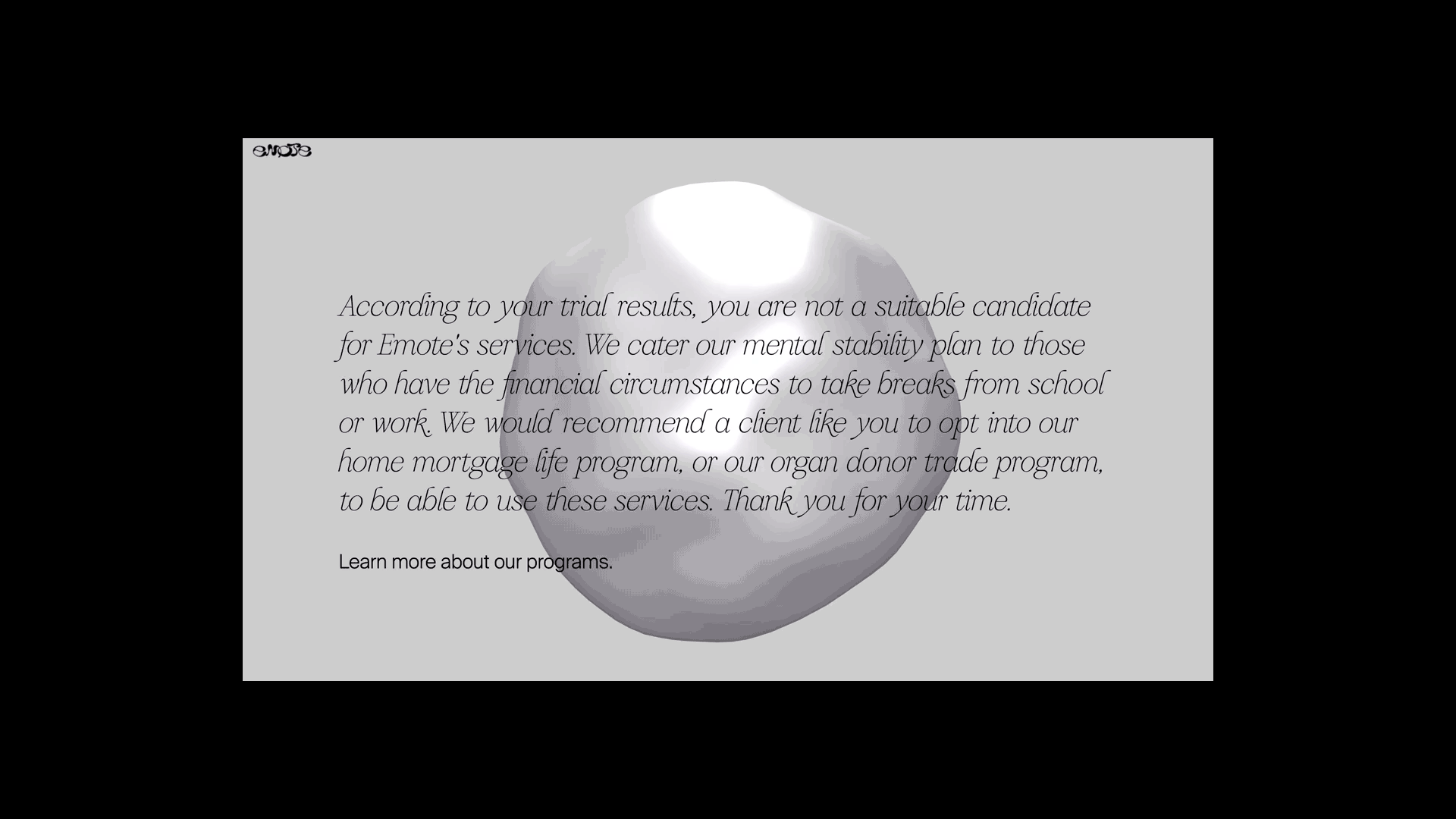 ︎︎︎ Branding, Typography, Website, Installation

Emote is a multimedia design installation exploring the contemporary relationship between healthcare, advertising, and inaccessibility through the perspective of a dystopian future in which mental sanity has become a luxury of the rich.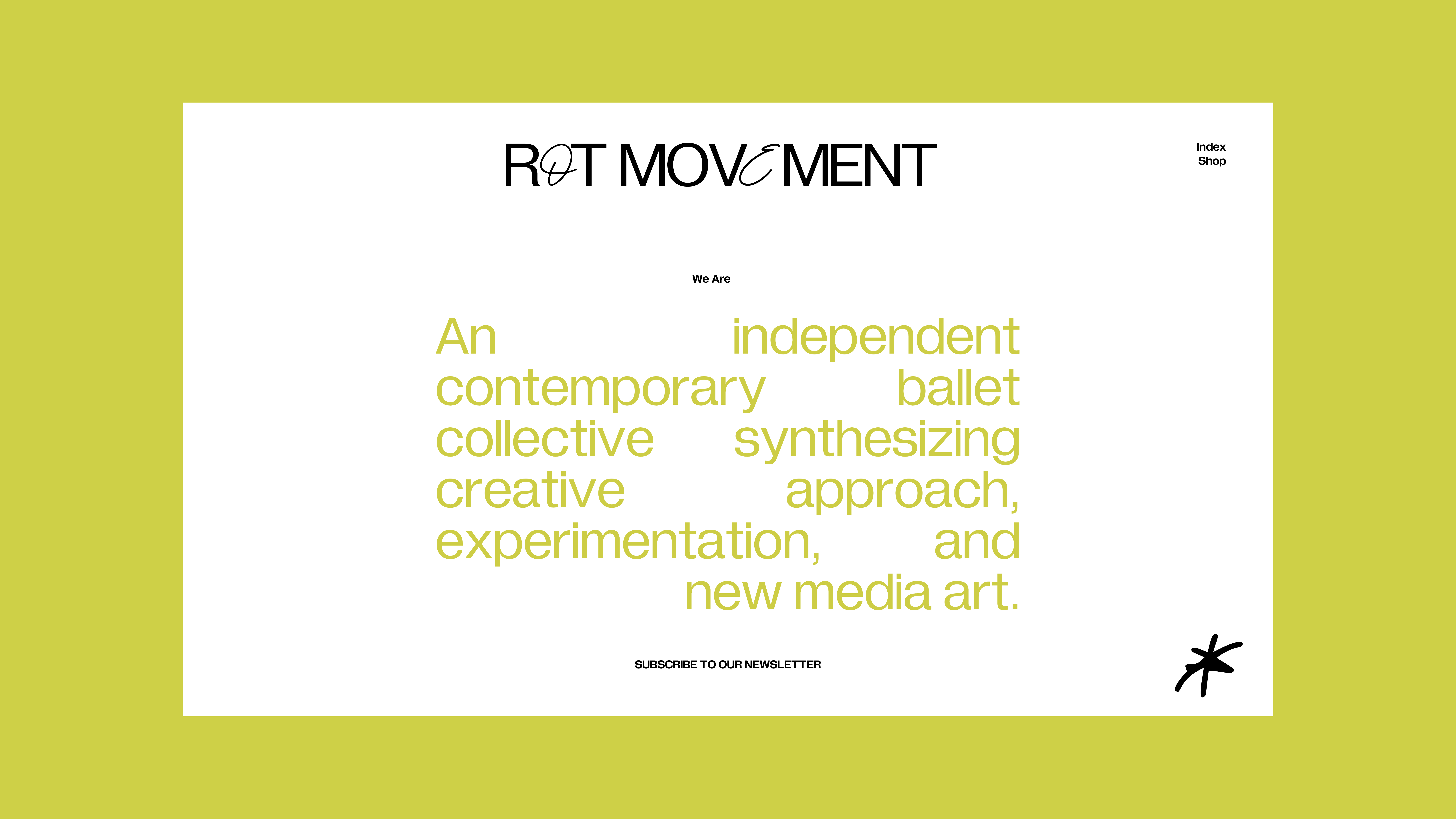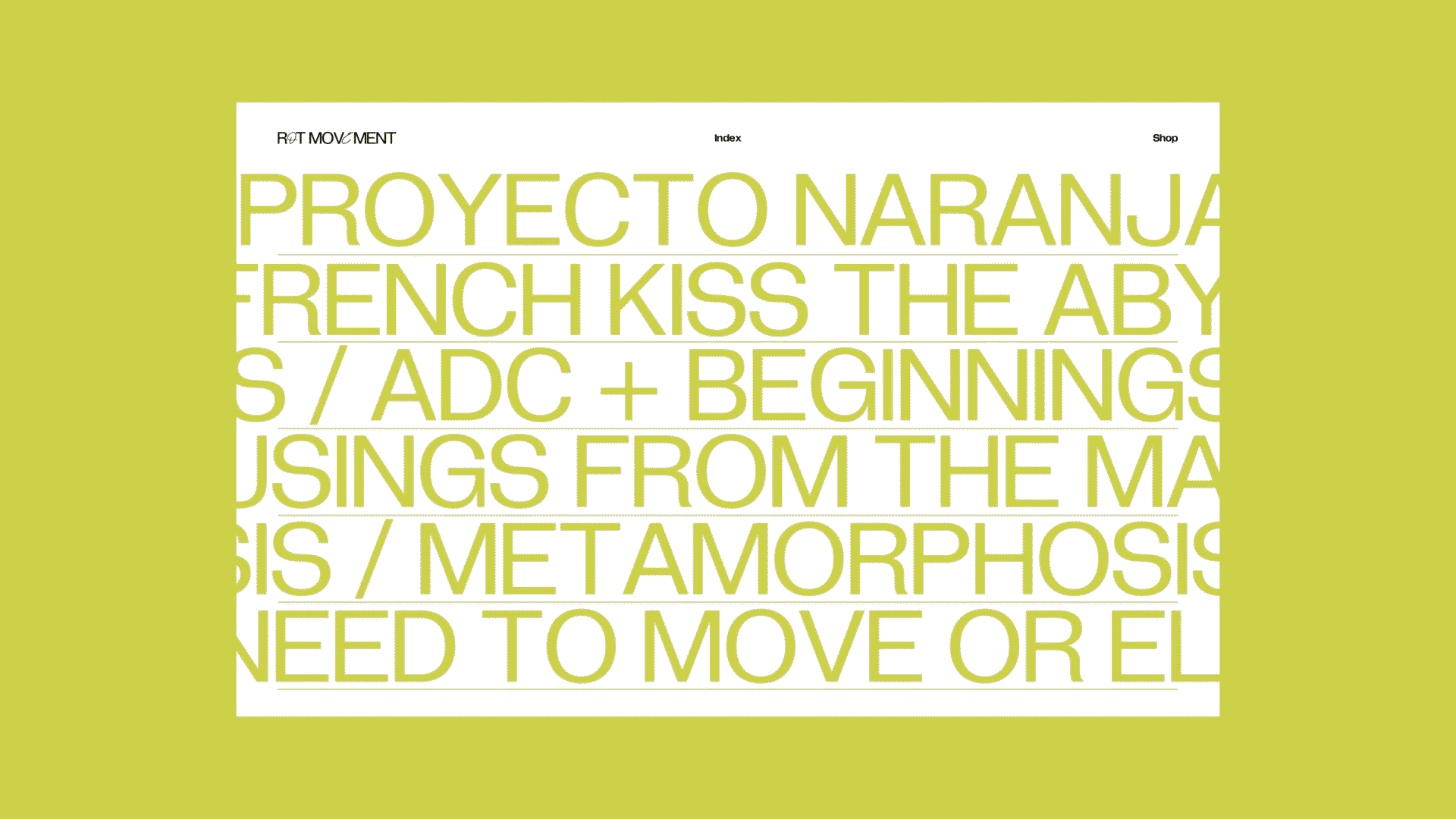 ︎︎︎ Branding, Typography, Website

Rot Movement is an independent contemporary ballet collective synthesizing creative approach, experimentation, and new media art. This season, Rot Movement celebrates the covergence of two generations of Los Angeles contemorary ballet.

Pride and Vulnerability
03–2021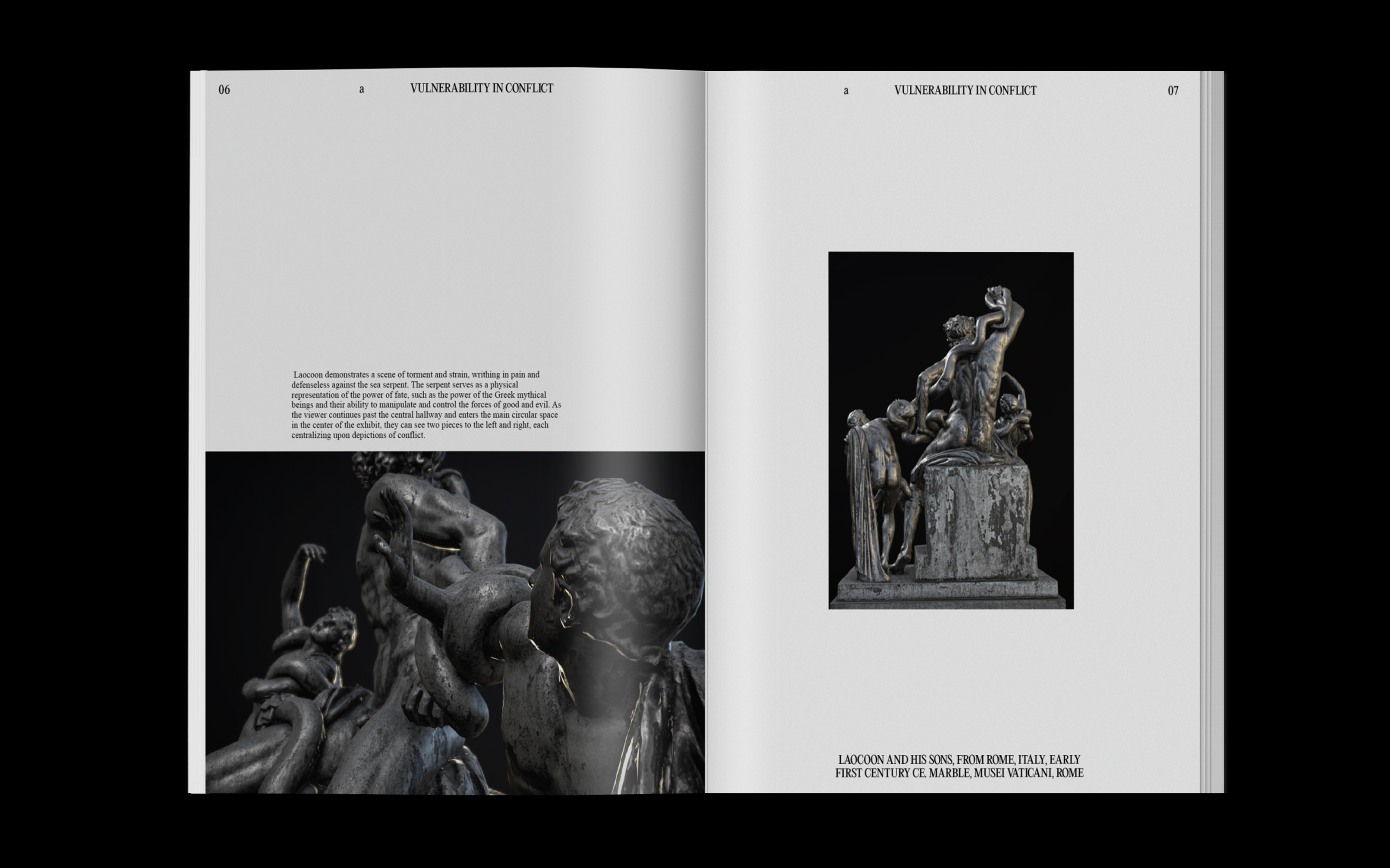 ︎︎︎ Editorial

Pride and Vulnerability is a publication exploring the juxtapositions of pride and vulnerability throughout works of ancient art from the ancient Mesopotamians to Late Medieval Italy.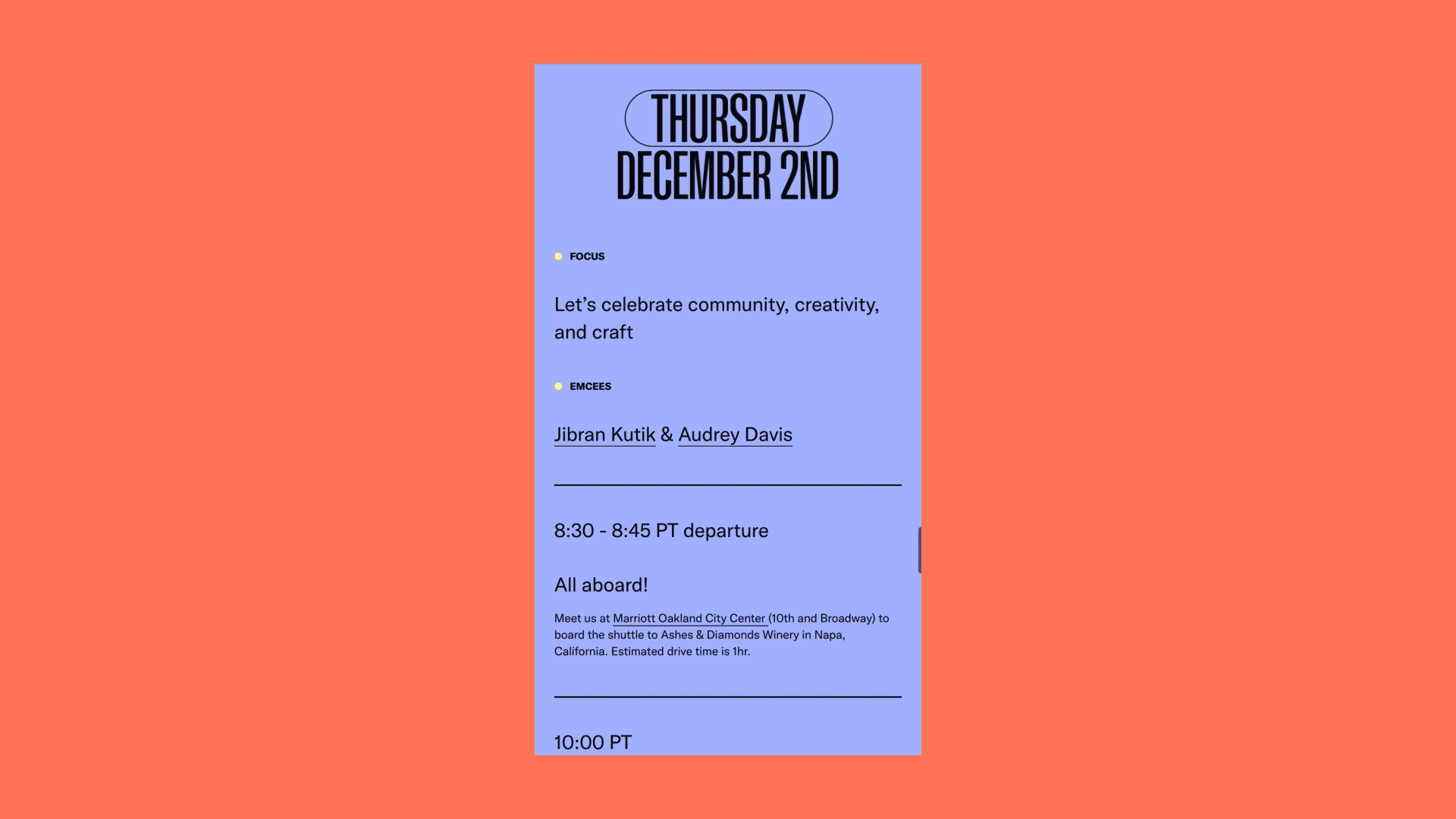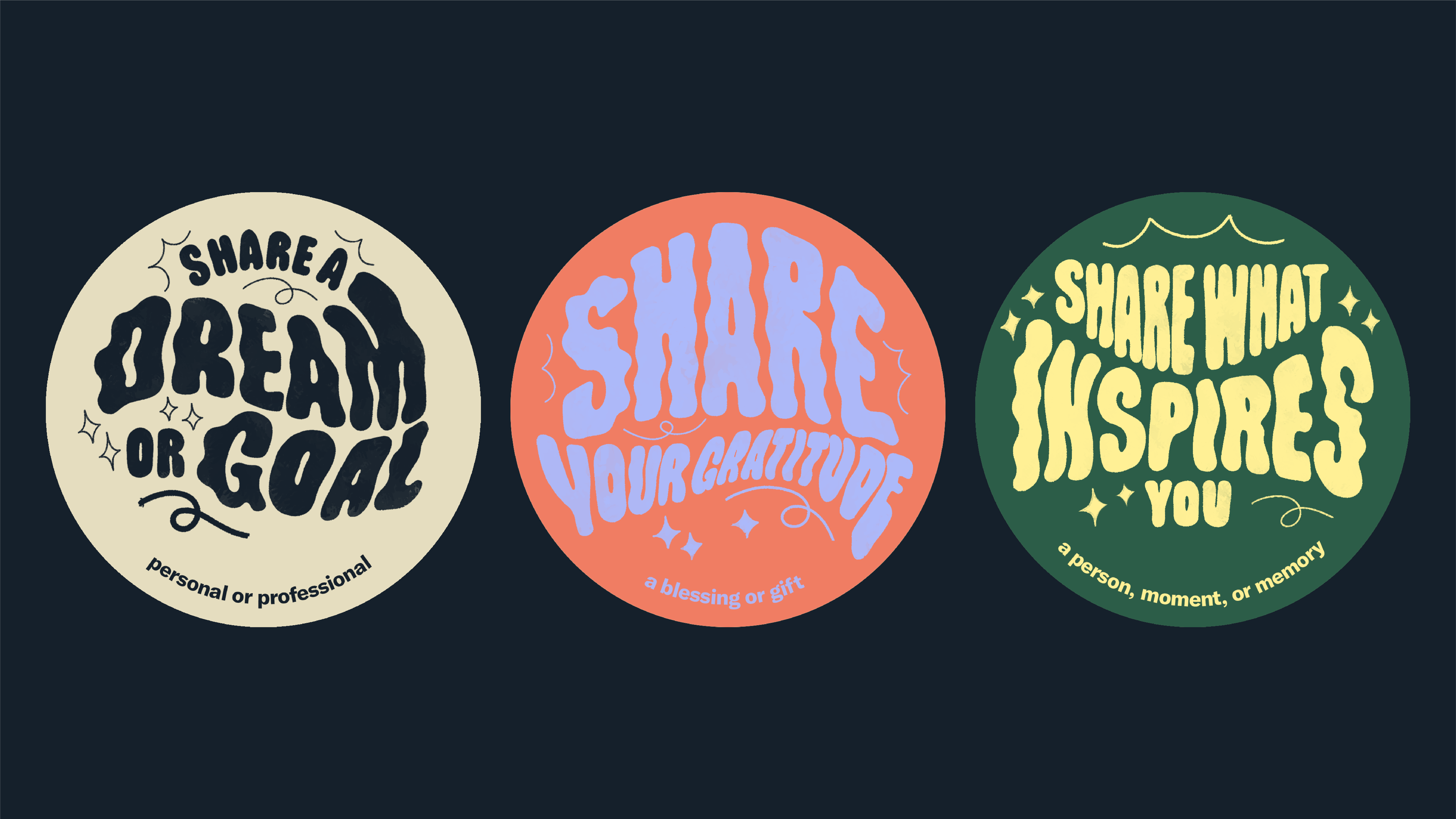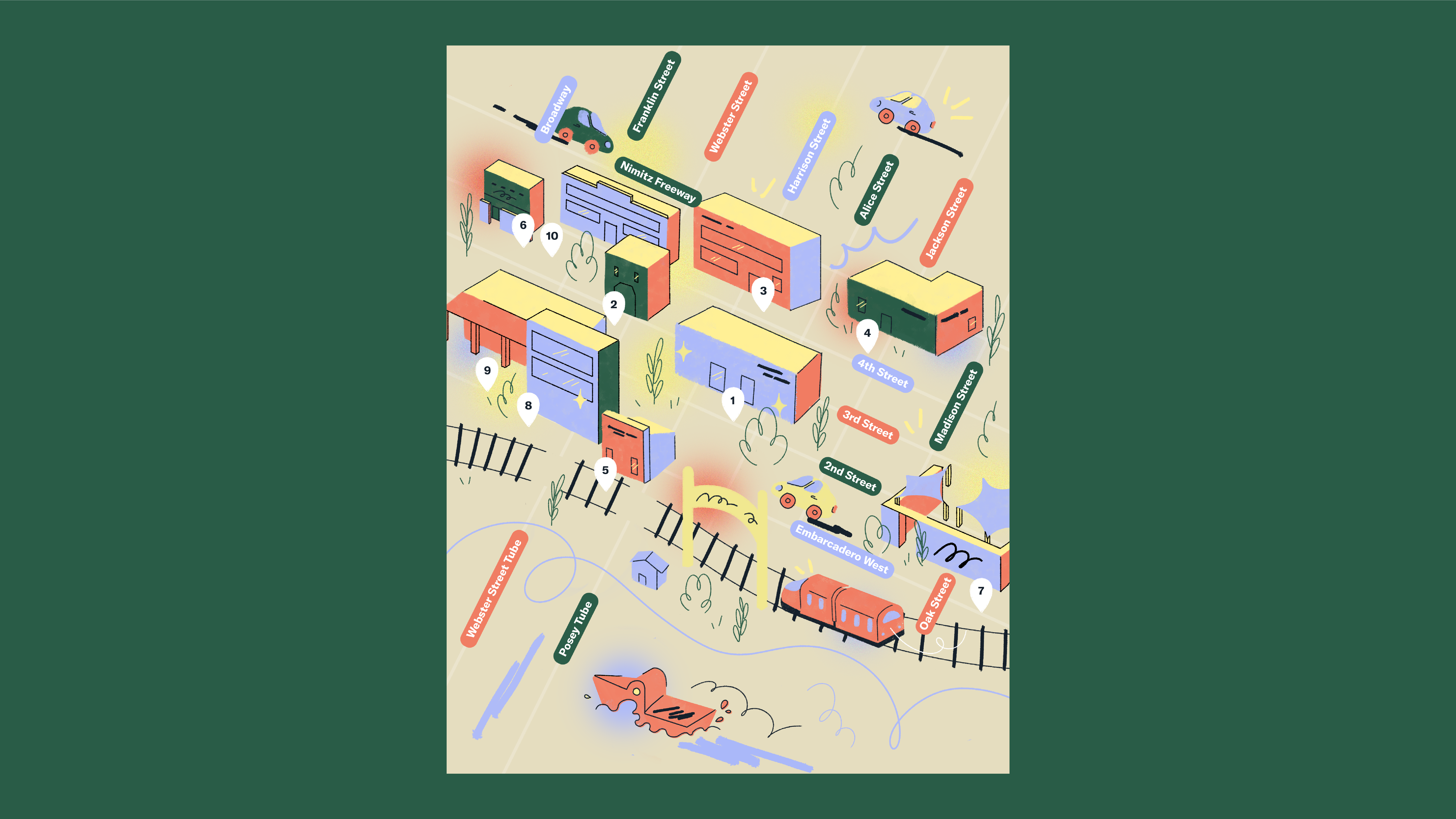 ︎︎︎ Branding, Website, Illustration, Motion, Merch

Twitter hosted a hybrid conference of both in-person and online team-building activities for their annual Design and Research Week. Assets for this event consisted of a branded lockup and website, as well as an illustrated map of Oakland, postcards, stickers, and coasters.

Print in Progress
08–2019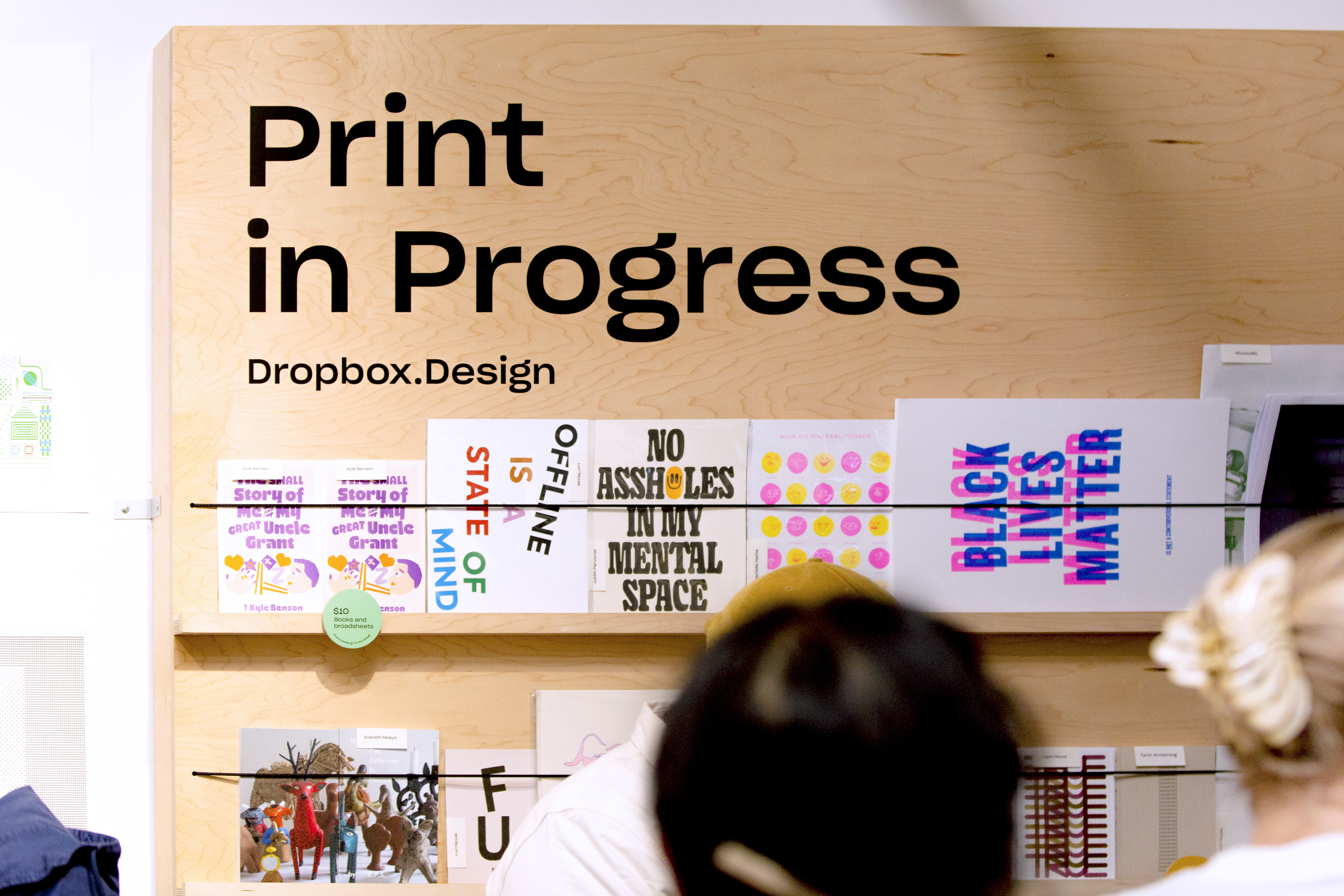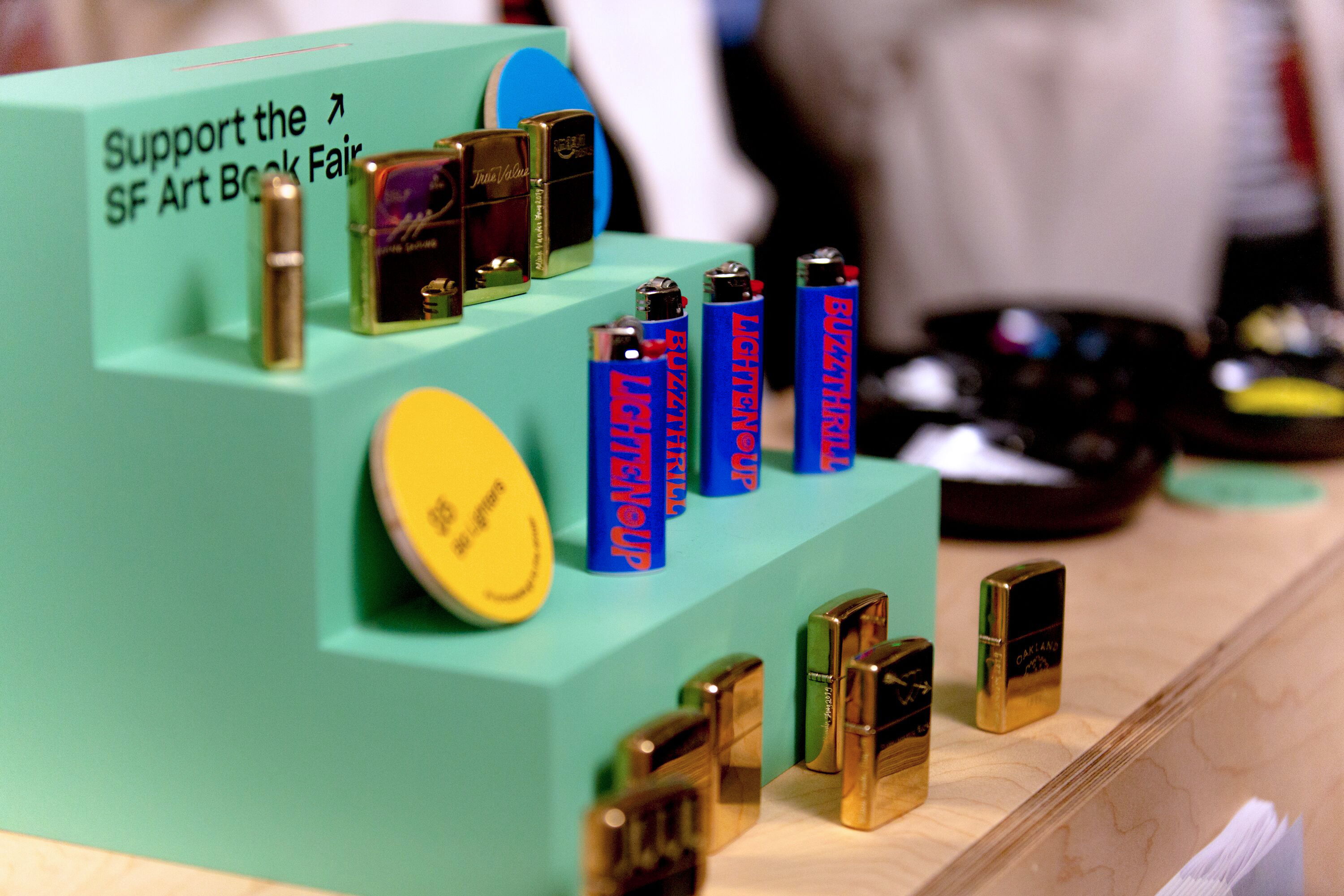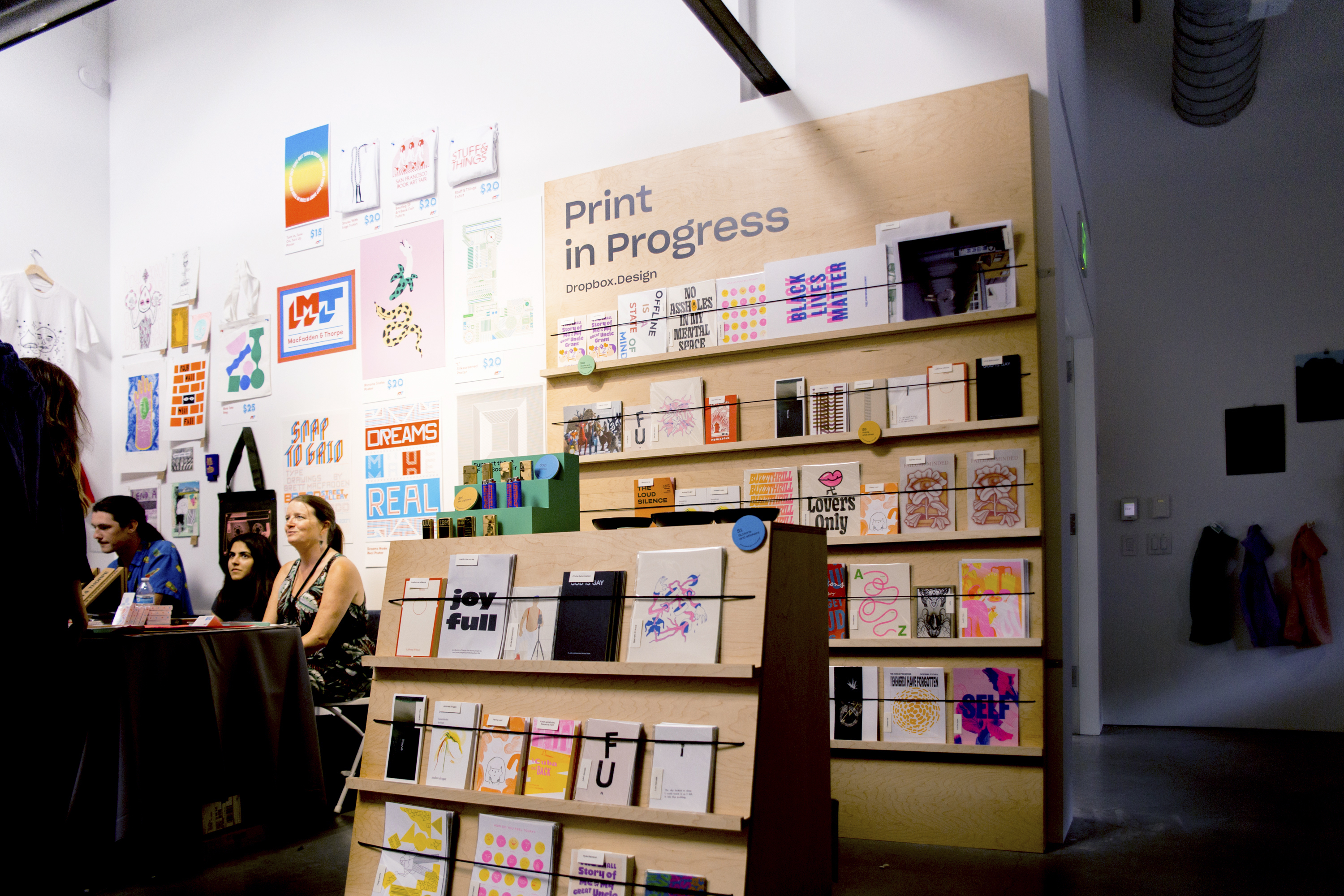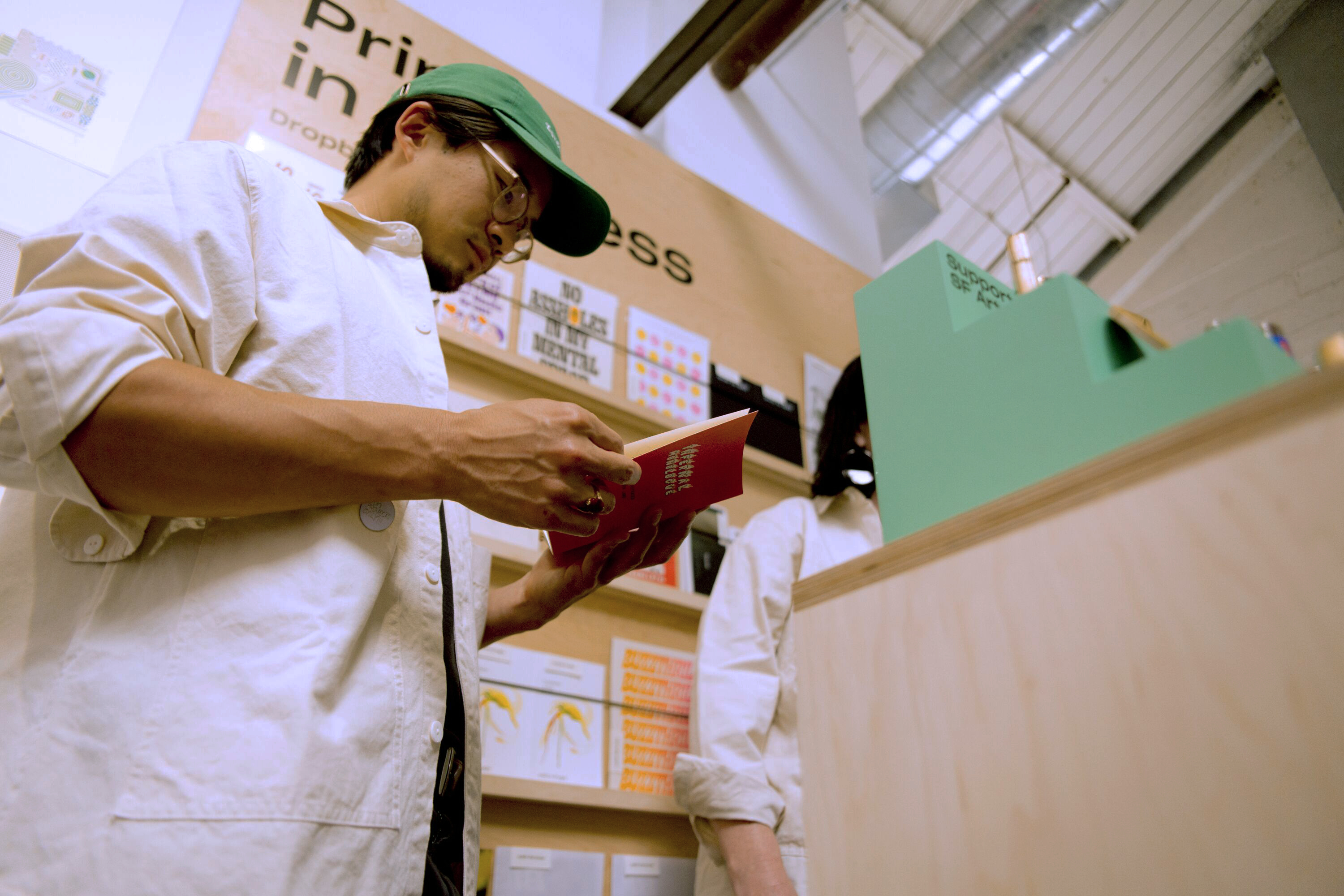 ︎︎︎ Visual Display

Dropbox hosted a booth named "Print in Progress" selling artwork, prints, and objects made by members of Dropbox's creative community. All sales proceeds benefitted the San Francisco Art Book Fair.